BOT: Build Operate Transfer model in IT outsourcing
BOT Build Operate Transfer Model in Software Outsourcing
For IT companies, service providers and agencies, going down the path of IT software outsourcing can be a way to save costs without compromising quality. Finding a reliable, adaptable, and flexible outsourcing partner – one that fits pre-existing processes without overlapping – is a huge challenge.
For this reason some companies look towards implementing an efficient and simple BOT (Build, Operate, Transfer) model in software outsourcing that allows partners to manage and build an outsourced unit.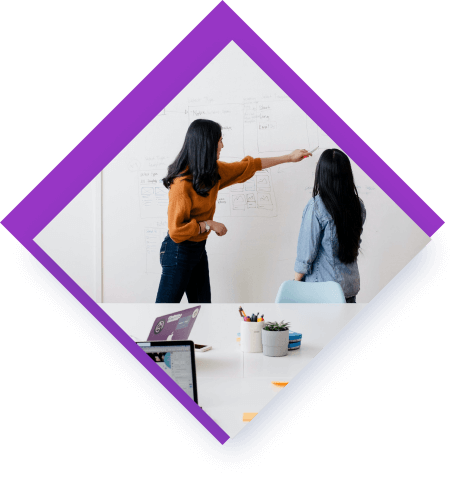 Building the software operation transfer model in Outsourcing
BOT model is defined by Gartner* as "a contractual relationship in which an organization hires a service provider to set up, optimize and run an IT or business process service delivery operation with the contractually stipulated intent of transferring the operation to the organization as a captive center. BOT, as a hybrid model, combines elements of the "build" option (that is, "insourcing" or captive center) and the "buy" option (that is, outsourcing)."
Co-sourcing or staff leasing, comprehensive sourcing, and facilities outsourcing are more common outsourcing models, and often starting points when diving into operating the offshore operations. As soon as the company is ready to take over and fully operate the entity that was once being managed by the outsourcing partner, then they may do so at any time. In this way, the entire operation managed by the outsourcing partner will be transferred to the owner company.
Companies that prefer to proceed with the BOT model in software outsourcing, often wish to expand outside of their native country. However, this means that they would want to strengthen their capabilities first and mitigate the oft-found risks that new companies have during the start-up stage. Here comes the need for such a companies to undertake a contract with a possible outsourcing company to help in building shared services or offshore delivery organization which can operate for a set period. The software outsourcing build operate transfer model helps until the team is adapted to the company's mindset, processes, and tools before taking full control.
Phases of the BOT Model
The BOT model in software outsourcing follows the main phases: build, operate, and transfer, that are needed until unit evolves and grows, and prepares for the company to take over.
1. Build
There is much activity concerning the setting up of the operation unit. This encompasses everything ranging from selecting the buildings, setting up and installing infrastructures such as IT devices, the Internet, computers, among other things. At this stage staff employment happens, as well as setting up the legal framework, and
Find out more →
2. Operate
This is where management of the project occurs. This includes the development of the projects or products, management, enhancements, maintenance, as well as product support. In addition, there is much team coaching and personnel development that happens until the ideal level of business maturity and technical capacity of the team
Find out more →
3. Transfer
The final transfer of project ownership is done from the outsourcing partner to the client only when he has declared that it is ready to fully take control of the project, or when the contract has expired. In this case, the client acquires a new offshore subsidiary, a transfer of
Find out more →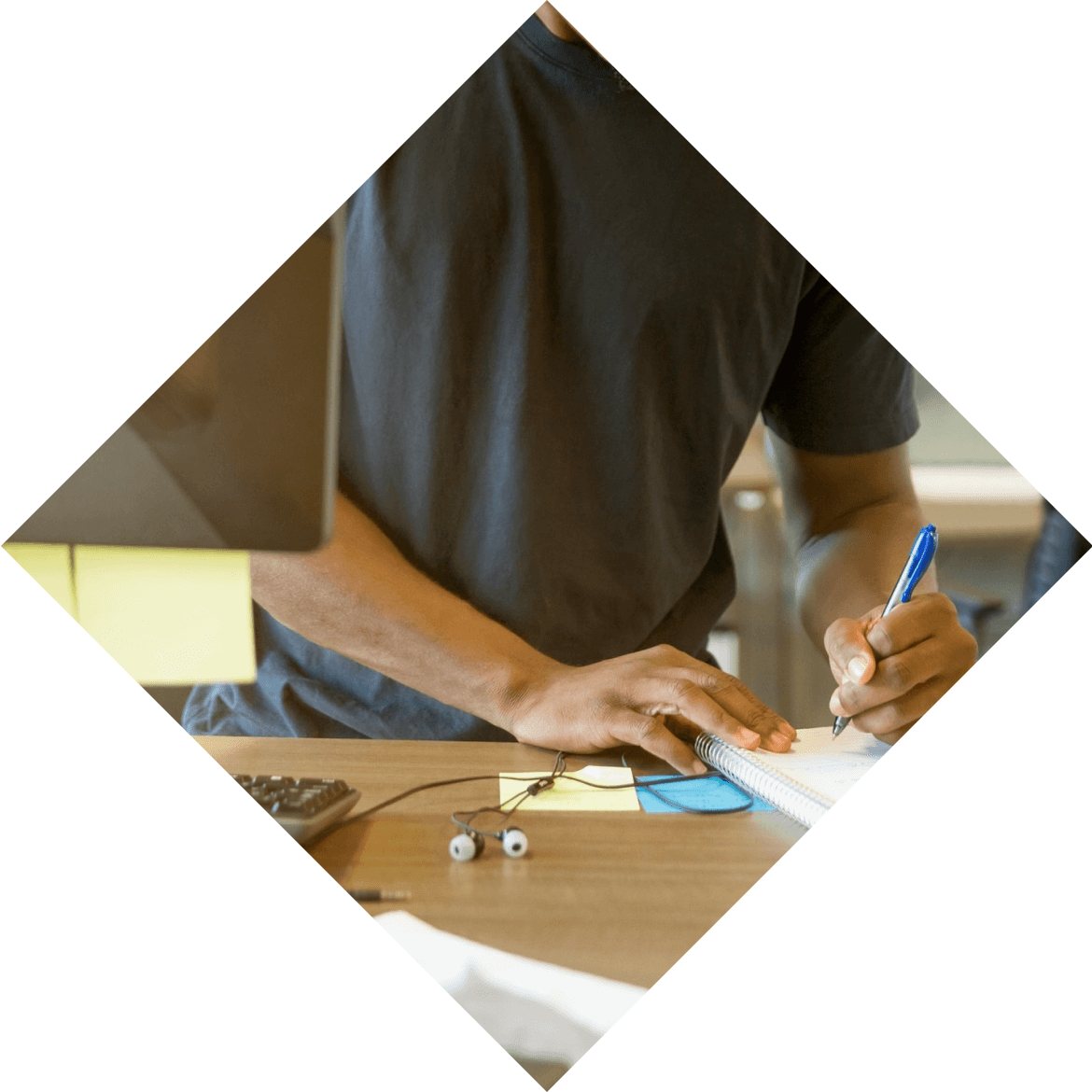 Build Operate Transfer Software Outsourcing: reasons to consider
There are a few reasons why going for the build operate transfer model in software outsourcing is ideal.
Saves money and time:
Time is money. That means that every hour put into work holds value, and that is worth money. It might take you 8 hours to understand and figure out how things work, while someone else can be paid to complete the job in just an hour. That means saving money since the time you have not spent trying to figure things out can be put into your business and do something worthwhile. It is important to understand that. BOT model is a rather smart way of outsourcing, which saves time and money by providing more short term and long term cost saving and helps minimize the cost over a period of time.
No man is alone:
Although the hashtag #superCEO sounds cool, it is really not possible because CEOs cannot do everything. It is simply impossible to be at many places all at once, and do everything for everyone, at every time. There are some things that even the super CEO wants to put off or does not like to do; then it would be best to outsource it. When outsourcing the work, it helps in saving time which opens up more time to do income-generating things or the other "everything" stuff that needs to be done.
Lowers stress levels:
There are a lot of things that managers or CEOs need to do for the business which in turn, increases stress levels. That's why even the most super CEOs do need some help. Through the software outsourcing build operate transfer model, they can have a little bit of magic for their business. This helps in decreasing stress levels as a helping hand is provided for the business. That way, business targets are hit on time and often on a budget. Although outsourcing can still be a bit stressful at the start, once a rhythm or habit is adapted the stress levels go down.
Experienced partners:
A lot of companies prefer to go into the software outsourcing BOT model since it helps reach several benefits of having on hand an experienced outsourcing partner able to manage, set up, and administer operations for them minimizing risks – especially when venturing into a new country or testing out a new market. Clearly, it is a win-win arrangement.
BOT Model Benefits
A well-followed software outsourcing BOT model has a number of benefits. This goes without saying that there are still some points to consider, but for most, the benefits are more important than the challenges.
With all that being said, some companies still have a challenge in promoting the idea of having corporate subsidiaries somewhere else – outside its corporate office. However, the build operate transfer model is designed to allow these companies to reach out to outsourcing vendors and enable them to establish an offshore team as well as the environment. Over time, they are able to assume control plus ownership of the set up.
It is through this scenario that companies are able to get the full value of their outsourcing partners. At the same time, they have a plan that keeps the business operations and knowledge in-house as if it is part of the same company. The company can then focus on developing and enhancing its core business. The outsourcing partner can oversee the development and the offshore operation and gets things done before transfer of ownership.