Enterprise application
Applications are a fundamental part of every company: they are indispensable tools to optimize workflows and be Agile and competitive on the market.
If your business reality has issues to solve relating to communication, secure data storage, reliability and scalability then enterprise applications might be appropriate for you . These applications are based on state-of-the-art technologies.
In addition, WWG has technological know-how to make every stage of custom software development services efficient, using innovative methodologies, such as Lean-Agile, Devops and QA software testing. The development of ad hoc applications takes advantage of modern web platforms and frameworks. Moreover the contribution of many of the leading information technology companies (cutting-edge groups in the use of artificial intelligence, machine learning and deep learning) makes the WWG custom projects robust and safe.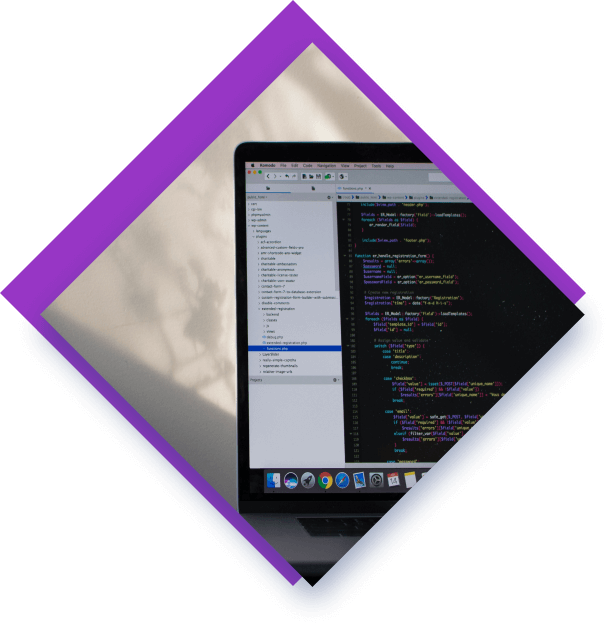 Applications Enterpise Technology Stack
Frameworks
Angular 2+ | AngularJS | Ionic | ReactJs |
Languages
Java | JavaScript | Java EE | Python | Ruby | Oracle | IBM DB2 | Mysql | Mongodb | MS SQL |
Clients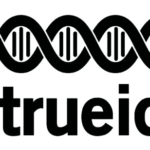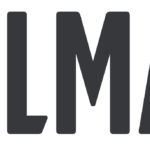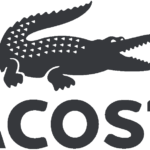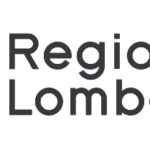 Services for enterprise applications



Enterprise application integration
It often happens that many of the enterprise applications cannot communicate with each other in order to exchange data and information, and this lack of communication turns out to be cause of slowness and inefficiency business. The process of connecting these enterprise software within a single organization is called EAI (Enterprise Application Integration), a practice that makes it possible to make useful and comprehensible data available to all sectors of the company with a view to structural improvement.

The EAI can be used for several purposes:
Ensure consistent data integration and sharing information across systems
Simplify user interaction with a single interface and data transfer even across different platforms
Ensure compliance with precise business policies or with specific access rules to business applications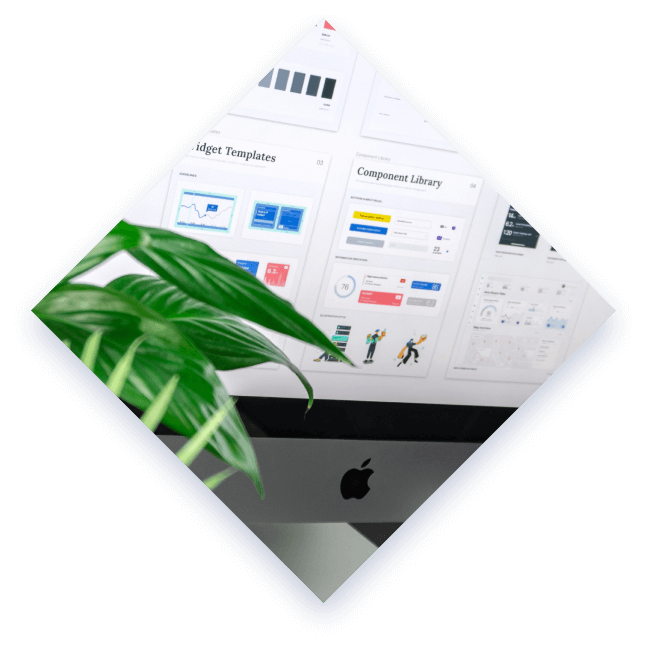 CASE STUDIES
1TrueId
1TrueId
Services: Cloud Mobile QA UX/UI Web
Tecnology: CD/CI DevOps Docker JavaScript Microservices Mongodb React Native ReactJs SQL Server
Colmar store locator
Colmar store locator
Services: Cloud QA Web app
Tecnology: CD/CI DB2 DevOps ERP JavaScript Mongodb Mysql
"The meeting with WWG was particularly proactive in terms of ideas and projects. I willingly give this testimony for the correctness of the relationship established and maintained with satisfaction."
Claudio Trapani, Direttore / Federfarma Lombardia
"The support of WWG in the years in which the publishing company has been operating has been fundamental, a precious and irreplaceable partner that has guaranteed an optimal daily operativity"
Giuseppe Tchilibon, CEO / Lulav Editrice
"In an "agile" software house like WWG we found the right interlocutor to analyze our processes and give us the evidence of the datas that can improve our activities. WWG, in addition, has been developing software for many years following the lean philosophy".
Luca Gargantini, Head of Digital Marketing / COLMAR Manifattura Mario Colombo
We chose WWG because we needed a real technology partner. We were not looking for a simple service provider, but an interlocutor who understood our objectives well, the type of services we wanted to promote and turn into reality a new and ambitious project.
Luigi Boschin, CEO / Liquid Vineyards
Contact us!
Do you have a small big problem in your company? Why don't we talk about?