Intro
It's all about the strategy.
It's all about enabling high-performance Ecommerce (e-commerce) through a proven and structured methodology of processes leveraging both content and data to create a unique experience for every customer that builds customer engagement, drives conversions, and fosters relationships.
It's all about accelerating your online business.
Combining flexible commerce operations with individualised buying experiences that scale, delight, and convert.
Bringing everything together with Commerce solutions that unite order management, AI-driven technology that adjusts digital experiences based on purchase intent, and world-class marketing automation.
Sitecore delivers consistent digital experiences across web, mobile, and e-commerce as well as rich, personalised shopping (pre and post-transaction), transforming customers into life-long brand loyalists.
Empower retailers and brands to win customers by personalising the end-to-end experience using data and content.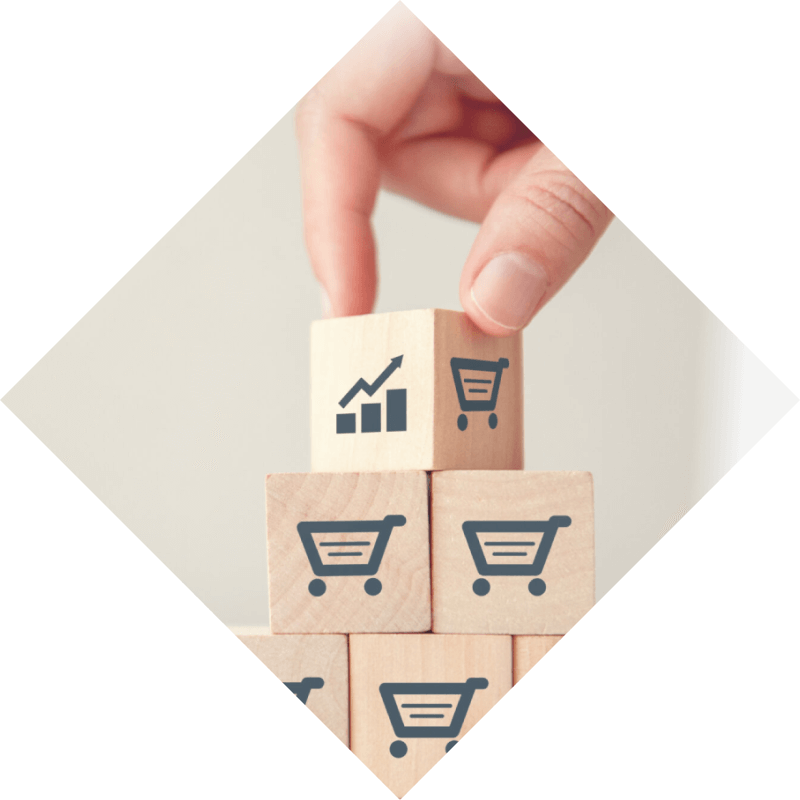 Build a personalised journey at every step of the way
with Sitecore Experience Commerce.
Sitecore XC Commerce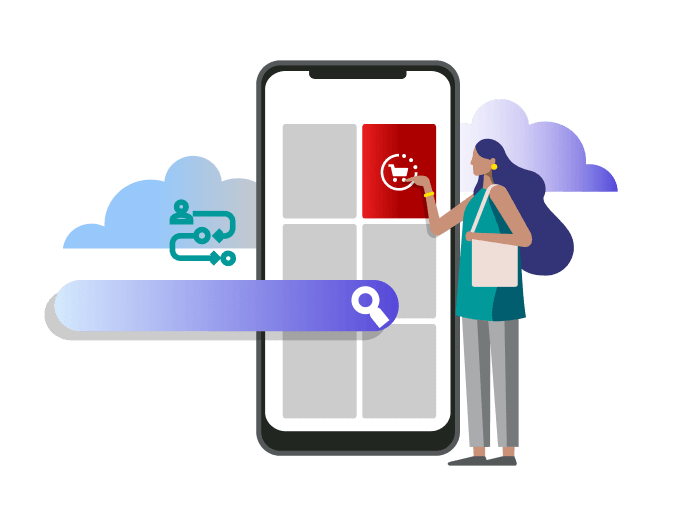 With
Sitecore Experience Commerce
, you will always be ahead of the demands of the e-commerce industry and deliver personalised buying experiences across all sales channels.
A personalised shopping experience is one of the key aspects many customers are looking for as they shop online.
They are looking for a relevant experience, personalised to their innate desires and behaviours.
Sitecore offers a rule-based personalization engine that enables you to deliver targeted content to your visitors based on several criteria.
It's important to personalise each buying experience, because every customer has different wishes and wants to be served with attentiveness and dedication.
Sitecore XC allows you to combine various items of customer data – including search history and previous buying behaviour, but also information such as first name and surname so you can address customers personally – and provide a tailor-made experience.
Goal
The Sitecore Experience Platform is a connected platform that gives marketers everything they require to understand visitor needs to deliver a more relevant, personalised experience - from the initial visit to post-purchase engagement and nurturing.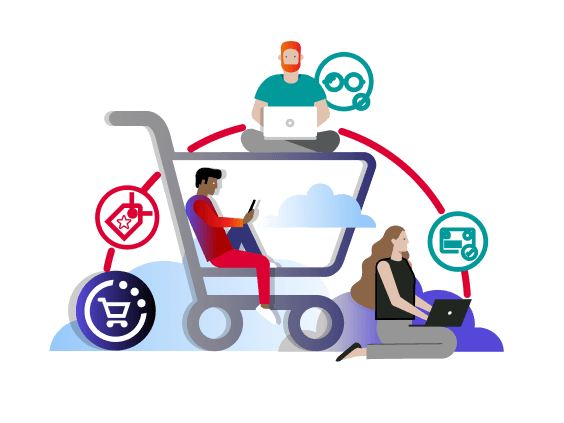 Sitecore Experience Commerce (XC) creates a unique customer buying experience using everything you know about your customers to deliver a shopping journey that is shaped by their interaction history and context, transforming prospects into lifelong fans.
Owning the experience for each unique customer, from awareness to advocacy and from one purchase to the next - that's how you develop lifetime customer relationships.