Start up consulting
WWG has always stood out for its experience in start up consulting.
We help the new growing realities and guide the new innovative start-ups to discover their potential.
We provide services that are able to highlight their potential and help them in their entry into the market.
In the early stage of the start-up consultancy, the WWG team meets the start-up company team to know the project thoroughly and estimate the costs of building a first prototype.
Thanks to the adoption of the lean strategy it is possible to focus only on the necessary functions. In this way the costs can vary and even starting from very small figures.
Thanks to contacts with the most important start-up communities WWG manages to combine  all the proper professionals, find resources and in general recover those enabling factors on which every new enterprise should aim.
WWG is partner of InnovUp, the association that represents the Italian innovation ecosystem, and has collaborated with Startup Geeks in the past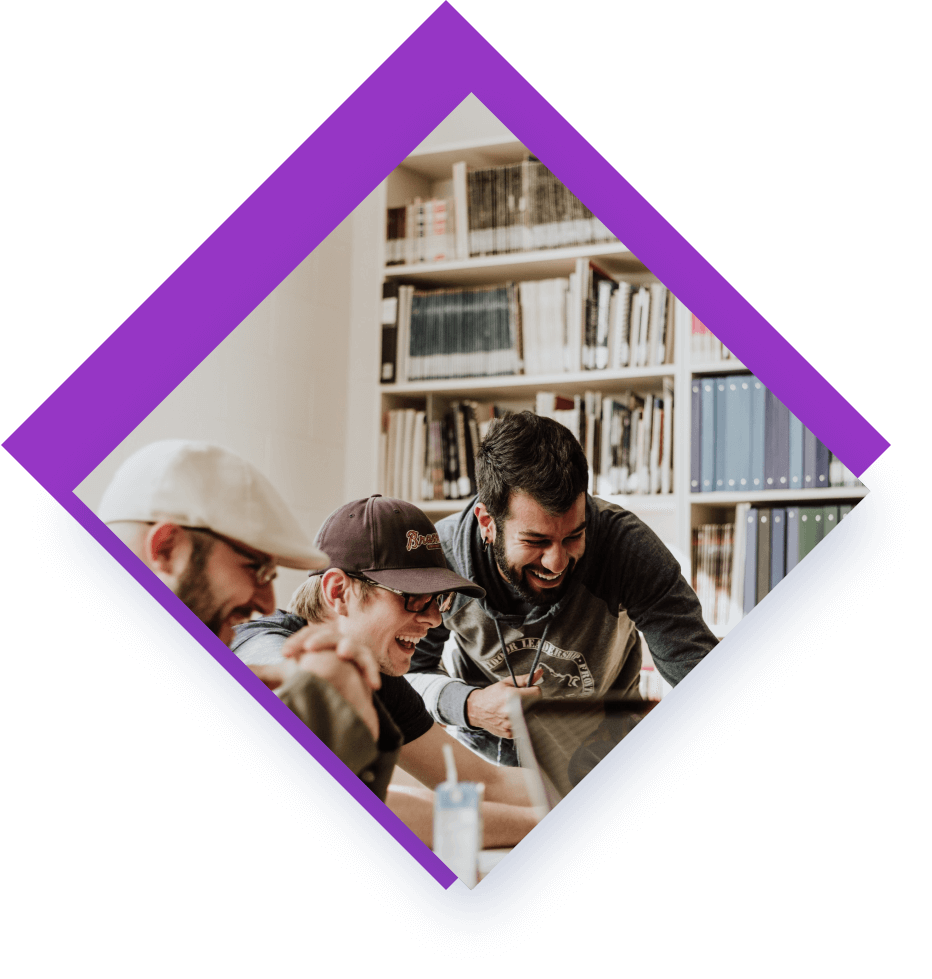 Services for innovative start-up
Talking about start-up consultancy, it is essential to communicate the right mindset to the new realities approaching the market. WWG is committed to providing assistance, support and multi-year technical knowledge ccordingly to all mvp start-up whishes. This means that our team is available to solve everyday problems and to drive companies through the bureaucratic practices and technical needs of their journey.
MVP Startup
One of the fundamental concepts in the field of startup is about MVP Startup (Minimum Viable Product Startup): an initial version of the product ready to make its entry into the market and collect feedback and be known by users. This MVP already has all the minimum characteristics to be
Find out more →
Prototype
WWG's start-up services include also the creation of a prototype of the project.This phase is extremely important because it allows you to develop ideas, gather feedback, explore new technologies and understand the internal dynamics of a product.Prototyping allows the development team to create a start-up plan where you understand the
Find out more →
Services for innovative start-ups
WWG pays special attention to innovative start-ups.They are capital companies that have as their main objective the development of services or products with high technology, and need a reliable partner and dedicated services.They enjoy a series of incentives and facilities that WWG can help to drawing the most value for
Find out more →