App development
We develop custom apps.
For more than twenty years we have been providing our customers with our mobile app development expertise to offer tailor-made products suitable for all operating systems.
The WWG app development team is responsible for the design and construction of native and hybrid mobile applications.
An agile and flexible approach is adopted during all steps of app development, ensuring the scalability of products and their adaptability to all platforms and operating systems.
The ease of use of our mobile applications is due by employing, during development, of programming languages ​​such as Kotlin, Swift and Typescript.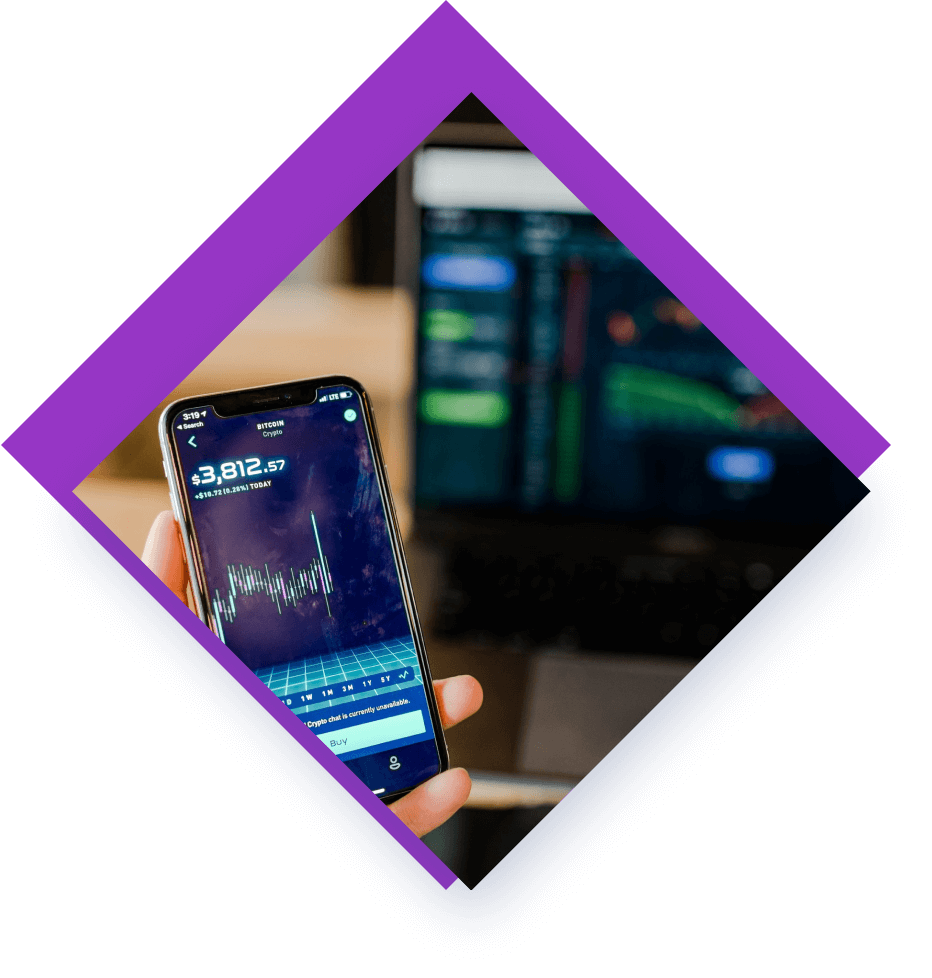 Mobile app development services
WWG has many years of experience in app development. Our team of experts is in charge of designing, developing and maintaining quality mobile applications that are customized and suitable for each operating system. Great care is taken both to the effectiveness of the code and to the design of the UX/UI, to ensure users the best possible experience.
Android app development
For many years WWG has specialized in developing Android apps, and we create quality products to meet customers' needs. To develop Android apps our team uses a process of continuous integration and automates many of the necessary processes, streamlining workflows and making app's release faster. The team's experts also make sure
Find out more →
Development of hybrid apps
To provide customers with the most cost-effective solution possible, WWG team provides their technical skills in hybrid app development. These mobile applications support native functionality and share a code base but also have elements that are easily adapted to each operating system. The performance of these apps is guaranteed by using
Find out more →
iOS app development
iOS app development is one of the areas where our team operates most successfully. WWG fosters a system of continuous integration and automation in many processes. Using some integrations from Apple framework we are able to guarantee the quality of the code and the effectiveness of the distribution of the
Find out more →
Native app development
Our app development team is able to design custom native mobile apps for every type of device, making sure that the language adapts to different operating systems and that the user gains a positive experience.
Find out more →