Android app development
For many years WWG has specialized in developing Android apps, and we create quality products to meet customers' needs.
To develop Android apps our team uses a process of continuous integration and automates many of the necessary processes, streamlining workflows and making app's release faster.
The team's experts also make sure to develop android apps that meet all the requirements to be deployed in stores.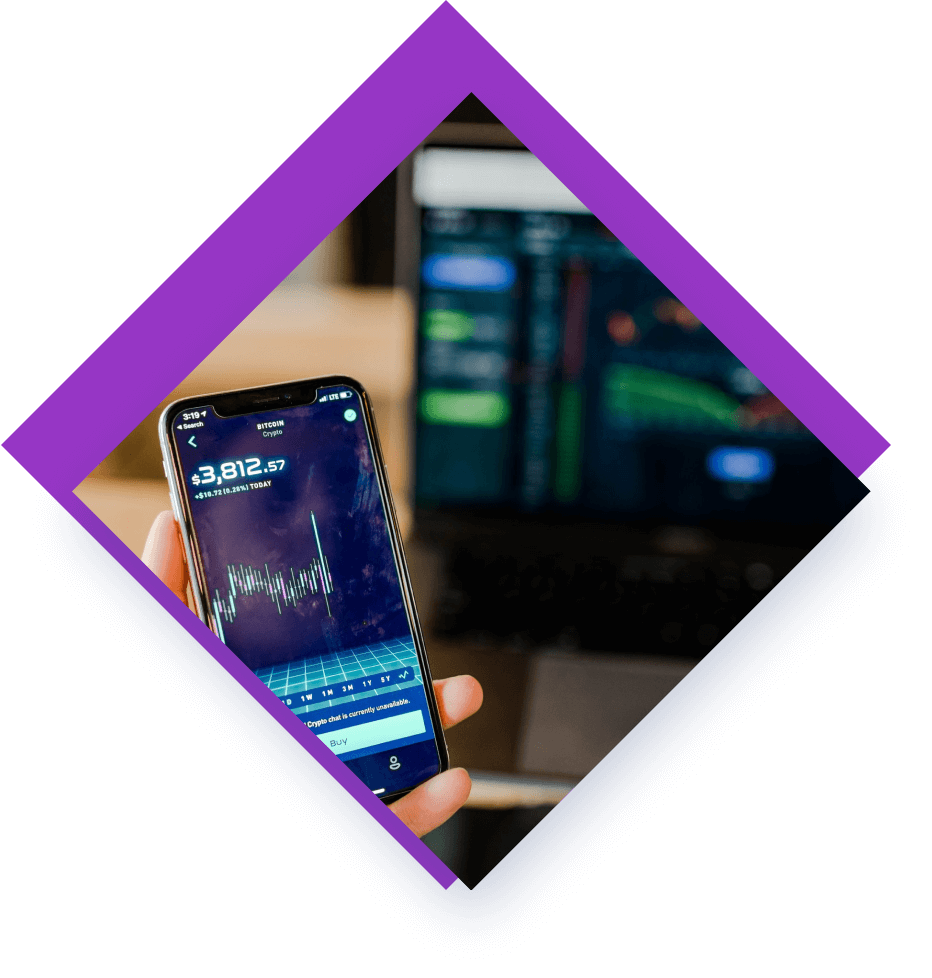 ANDROID APP DEVELOPMENT TECHNOLOGIES USED
Languages
Java | Kotlin |

Create Android app
The process of designing and developing Android applications can hide many pitfalls and problems, and it is therefore necessary to rely on industry professionals to obtain an effective and customized product.
Our Android app development team is highly specialized, but at the same time willing to listen to the needs and desires of each customer: First of all we will accompany you in the research of the main objective to reach and in your target of reference location.
Once this phase is over, the most suitable GUI for your Android application will be created, and it will be ensured that everything works for the best with a series of mostly automated tests.
Like all customers, you will be constantly involved in every stage of development, and you will be continuously updated through timely and detailed data analysis.
CLIENTI
1TrueId
1TrueId
Services: Cloud Mobile QA UX/UI Web
Tecnology: CD/CI DevOps Docker JavaScript Microservices Mongodb React Native ReactJs SQL Server
Colmar store locator
Colmar store locator
Services: Cloud QA Web app
Tecnology: CD/CI DB2 DevOps ERP JavaScript Mongodb Mysql
"The meeting with WWG was particularly proactive in terms of ideas and projects. I willingly give this testimony for the correctness of the relationship established and maintained with satisfaction."
Claudio Trapani, Direttore / Federfarma Lombardia
"The support of WWG in the years in which the publishing company has been operating has been fundamental, a precious and irreplaceable partner that has guaranteed an optimal daily operativity"
Giuseppe Tchilibon, CEO / Lulav Editrice
"In an "agile" software house like WWG we found the right interlocutor to analyze our processes and give us the evidence of the datas that can improve our activities. WWG, in addition, has been developing software for many years following the lean philosophy".
Luca Gargantini, Head of Digital Marketing / COLMAR Manifattura Mario Colombo
We chose WWG because we needed a real technology partner. We were not looking for a simple service provider, but an interlocutor who understood our objectives well, the type of services we wanted to promote and turn into reality a new and ambitious project.
Luigi Boschin, CEO / Liquid Vineyards
Contact us!
Are you thinking about a new app? Why don't you tell us your ideas?