The client
Colmar has always been recognized as one of the most famous Italian excellence in terms of technical and sports clothing. For over forty years, was chosen by the Olympic winter sports teams to dress the athletes, and then also conquered the fashion world with garments of the Colmar Originals line, establishing herself alongside the giants of the fashion industry.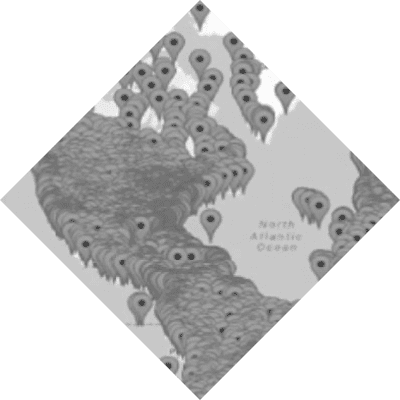 The challenge
After a careful analysis and an in-depth comparison with Colmar, WWG was able to identify the main problem of the company in the lack of interactions by the ERP with other technologies. This lack led not to meet the new needs and demands of the market in constant change.
Do you want to know more?
We are at your service!
Data entry
Initially each of the thousands of Colmar stores in the world was manually recorded in an excel file (transcribing and normalizing the address), which was then used as a data entry from the official website. This approach could generate a high error rate and typo, as well as a disproportionate expenditure of time and energy.
User Experience
Every time a potential customer made a search on the map the system was forced to make a call to Google to get the broadside of all the stores. The user, therefore, was faced with a messy map in which the shops were displayed in a chaotic way regardless of their location, thus giving them a negative, confusing and unfunctional experience. Once Google's monthly call plan credit was consumed, it was no longer possible to view any information on the map.
Solution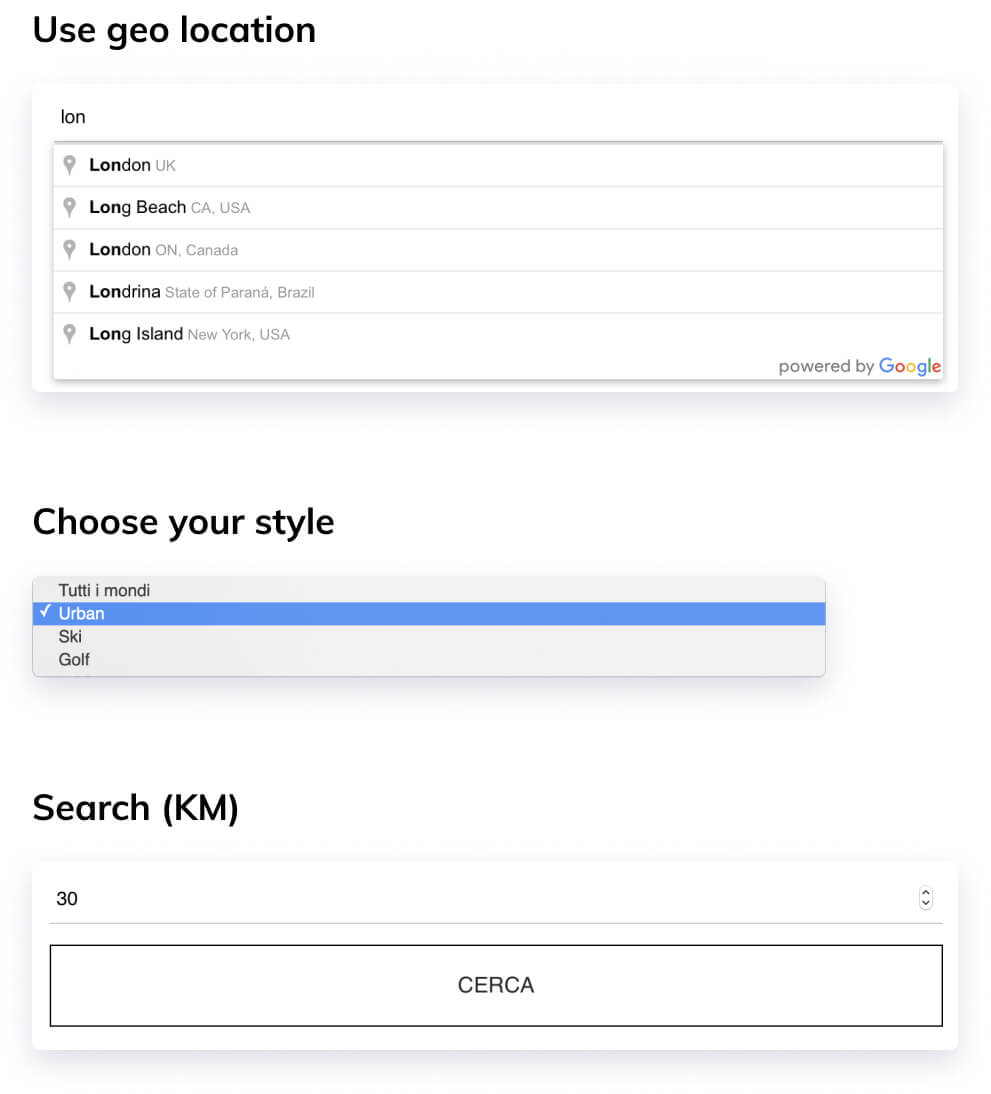 Solution
After carrying out the swot analysis and a feasibility study, WWG has implemented digital transformation processes that have greatly optimized the workflow of Colmar leading to save time, money and resources. First of all, was introduced the automation of the data entry, eliminating all manual and superfluous processes but always maintaining the centrality of the data. Interactions now only occur between ERP, Google Maps and the e-commerce platform. The store geolocation process has also been automated: the initial geocoding through calls to Google Maps takes place only at the time of first insertion in the ERP or in the case of changes in the address. To optimize the costs of the plan's calls, the application logic was moved from Google's Apis to the backend, taking advantage of DB's native geospatial queries. Finally, to improve the UX of the map was introduced the cluster logic, which shows the stores grouped according to their density on the territory, so that the user visualizes only the stores of his potential interest.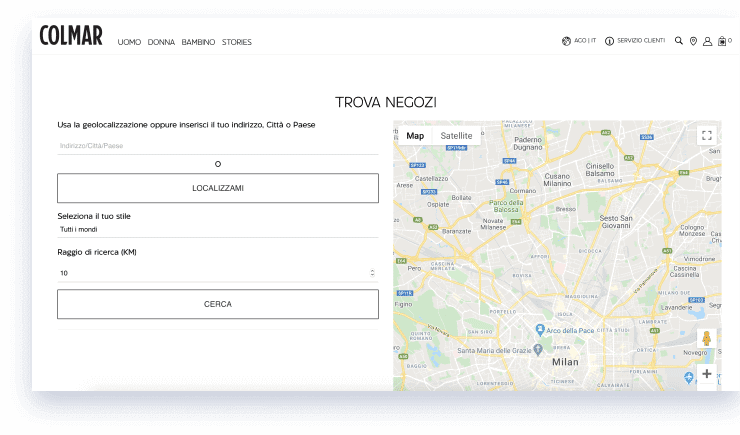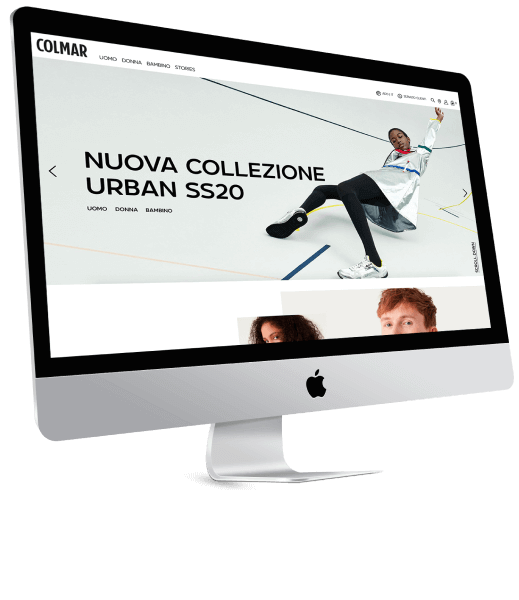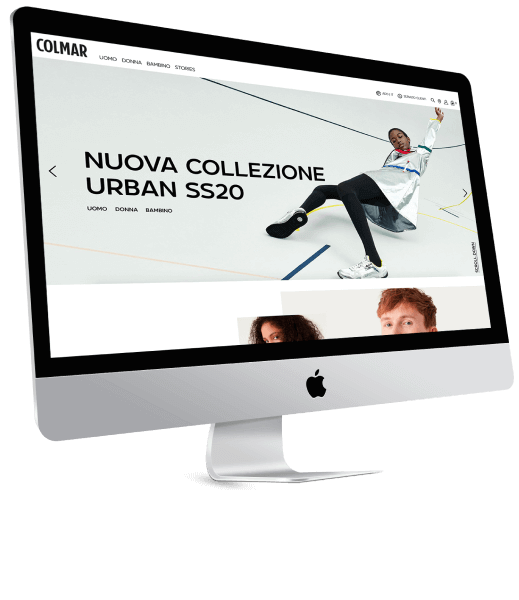 Results
Colmar was able to save a total of 320 hours per year that were previously used to generate store locations, select active ones and assign them a category.

It was possible to reach zero downtime for calls to Apis, which before were so numerous to overcome the free platform ceiling.

The company has thus saved over 20 million.