20 years ago WWG was born, a small Milanese software house specialized in customized software development and agile solutions to concrete problems…
Today it has 3 locations (1 in Italy and two abroad), an international, multidisciplinary and multicultural working team that speaks a total of 8 languages in 5 different cities and embraces 3 different religions.
For the team is available a library that includes 155,000 training courses for more than 400 hours of training used so far.
With a 98% increase in sales since 2017 and €120,000 invested in branding and automation marketing tools, WWG has won 4 major awards in the last 12 months.
It supports Italian companies to initiates digital transformation processes, startups to realize MVP and is a partner of AWS and Azure to offer only the best cloud services available on the market.
WWG's B2B e-commerce platforms serve around 8000 stores worldwide, with a volume of transactions exceeding 1 billion euros.
We collaborate with 4 universities to bring open innovation processes in Italian and European companies and at the moment we follow 4 associations in Milan to support as many non-profit projects.
Here's who talked about us and our projects!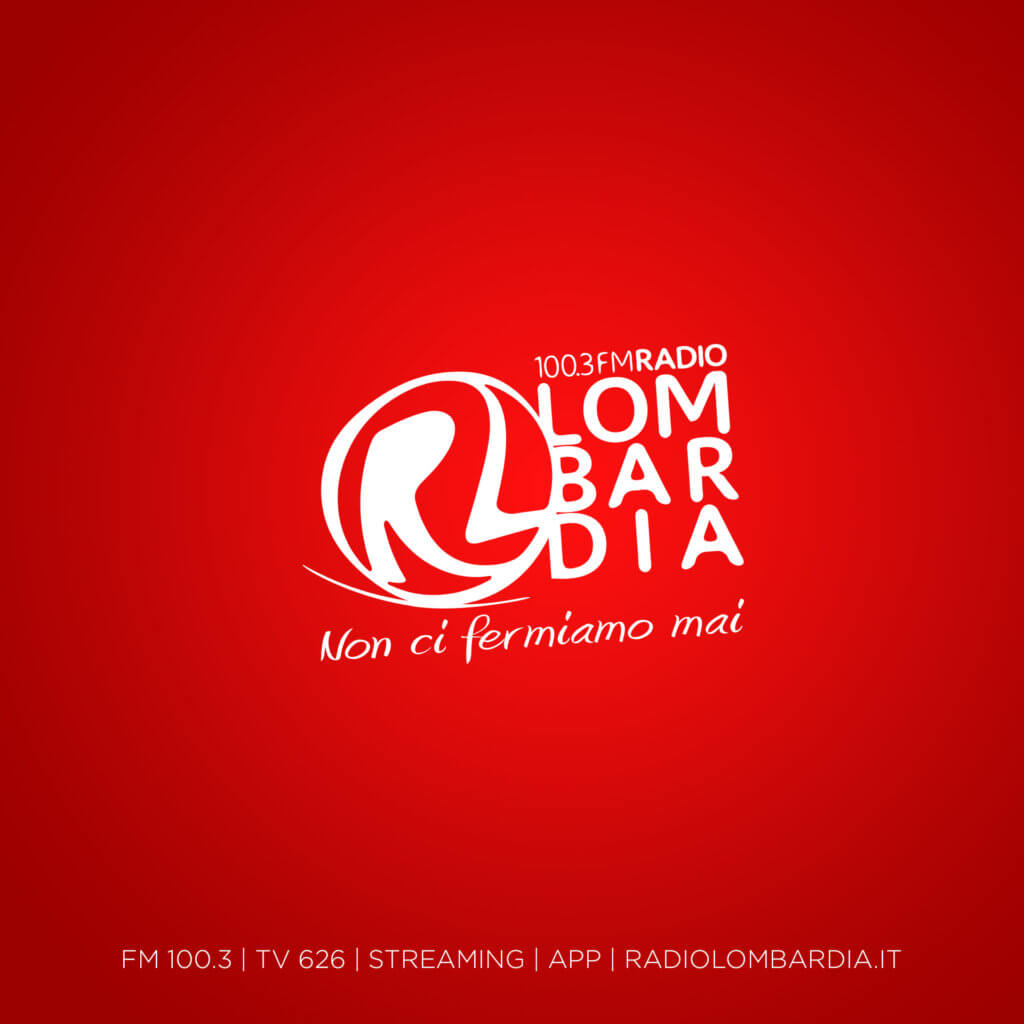 Press release OKR
We hear more and more about it, although in Italy it is not yet a particularly popular method. The OKR, acronym of "Objective Key Results", is the most effective management method to launch new products, projects or services on the market. Many companies have decided to integrate them into their business. We have also brought them to high school students:
« (…) Okrs also act as a powerful performance management tool to assess progress, improve collaboration and overall impact. The ultimate goal is to make all employees involved and responsible for the success of the company, and at the same time, masters of their time. Why not start teaching this method to high school students?».
«SCHOOL AND INNOVATION, BORN "WE LEARN TO USE THE OKR

THE PROJECT THAT BRINGS STUDENTS CLOSER TO THE METHOD OF MANAGEMENT PREFERRED BY BIG COMPANIES».

UGUALMENTE ABILE NEWS
Press release OPEN INNOVATION
WWG can bring external ideas into the company, create an environment as receptive as possible, encourage digital transformation and digital innovation with open innovation projects. WWG supports all working groups suggesting experimenting with different types of open innovation. Here is how some newspapers have dealt with our latest initiative on the subject:
«Today the Open Innovation definition is colored with green because projects such as the one with IULM, WWG and COLMAR give the idea of a new sensitivity, regarding the environment».

Nicoletta Prandi, RADIO LOMBARDIA
«In recent months the issues of eco-sustainability and the reduction of the exploitation of the limited resources of the planet are entering many fields. Even among the most "unsuspected". One of these is that of fashion, often far from certain sensitivities. In fact, and we are about to find out, the world of fashion is proving to be one of the most prolific for the experimentation of circular forms of economy. And this thanks to initiatives such as those recently put in place by Colmar in collaboration with WWG and IULM Milan».
«Companies and universities form an alliance for the good of the planet by making common knowledge, resources and skills in order to make the made in Italy industry even more sustainable through the sharing of ideas, mutual understanding and changing forms of work and thought. This is what is about to happen in Milan…».
Press release WWG ANNIVERSARY
WWG, software house, to celebrate its anniversary is completely transformed…
«The Monzese WWG software house has introduced several innovations for its 20 years of activity. We are talking about a new corporate headquarters, a new team, a new website, new international collaborations, new processes, and also a new way of communicating».

officeautomation
«The COVID-19 has been a zero year for many people forced in a short time to reorganize their business strategies. WWG, Monzese software house, to celebrate its anniversary is completely transformed».
Press release WWGxRECUP
What loses economic value can regain social value. This is the philosophy followed by the Recup Association that retrieves food from the street markets of Milan and redistributes it to the community and found in WWG, Italian software house, the digital partner that will expand its presence among the stalls of the Milanese city thanks to a new app. A phenomenon, the food waste, which has deep roots and needs a breakthrough. To witness this is a study by the Barilla Foundation that has shown that every Italian wastes 65 kg of food per year, 7 kg above the European average of 58 kg.
«Recup is a young but already growing reality that today has more than 230 volunteers. In order to optimize efficiency, it has relied on Wwg, a software house in Italy for over 20 years, one of the leading Italian suppliers recognized in the field of web development, IT services and app development. "Through an app it will be easier to map the markets of Milan and suburbs and manage effectively the activities of volunteers on the territory.»
«We have chosen WWG as a digital partner because we firmly believe in our project and together we want to expand our business in the Milanese markets to continue to avoid waste and redistribute the food saved.»

MILANO REPUBBLICA
«Recup was born with the intention of sharing food with everyone, regardless of social status, age, ethnicity. Food should not be wasted if it is still edible.Supporting Recup, bearer of our own values, is a source of great pride» explained Mohamed Deramchi, CEO of WWG, innovative software house that supports Recup.»
Press release SELLERIA TOMBINI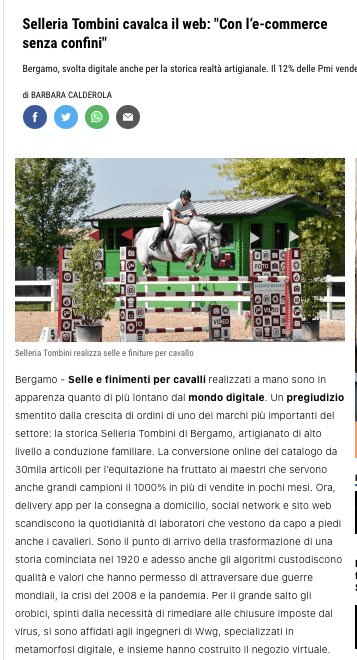 «With the computer we arrive where our windows would never have been successful – explains Daniel Tombini, owner together with the brothers of Selleria -. We chose Wwg because we did not only offer the 'shelves', but a process of change that immediately allowed us to expand volumes reaching new segments, starting from the South».
Press release P.E.A.S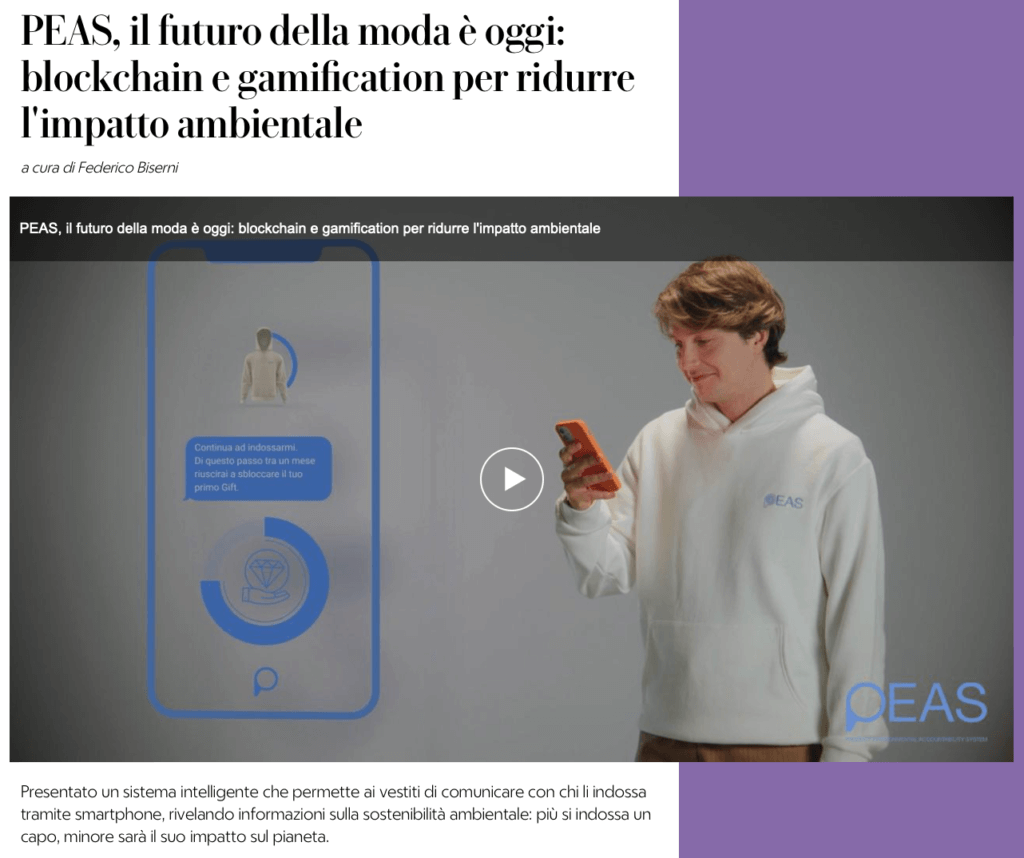 «Created with the support of the Lombardy Region by WRÅD, 1TrueID, Politecnico di Milano, WWG and Mood, PEAS is a manifesto of how, in the near future, will evolve the interaction with our clothes that will increasingly integrate the use of new technologies to communicate with us (and probably also with each other). And when it's for a good cause, like this one, then it's really good news.»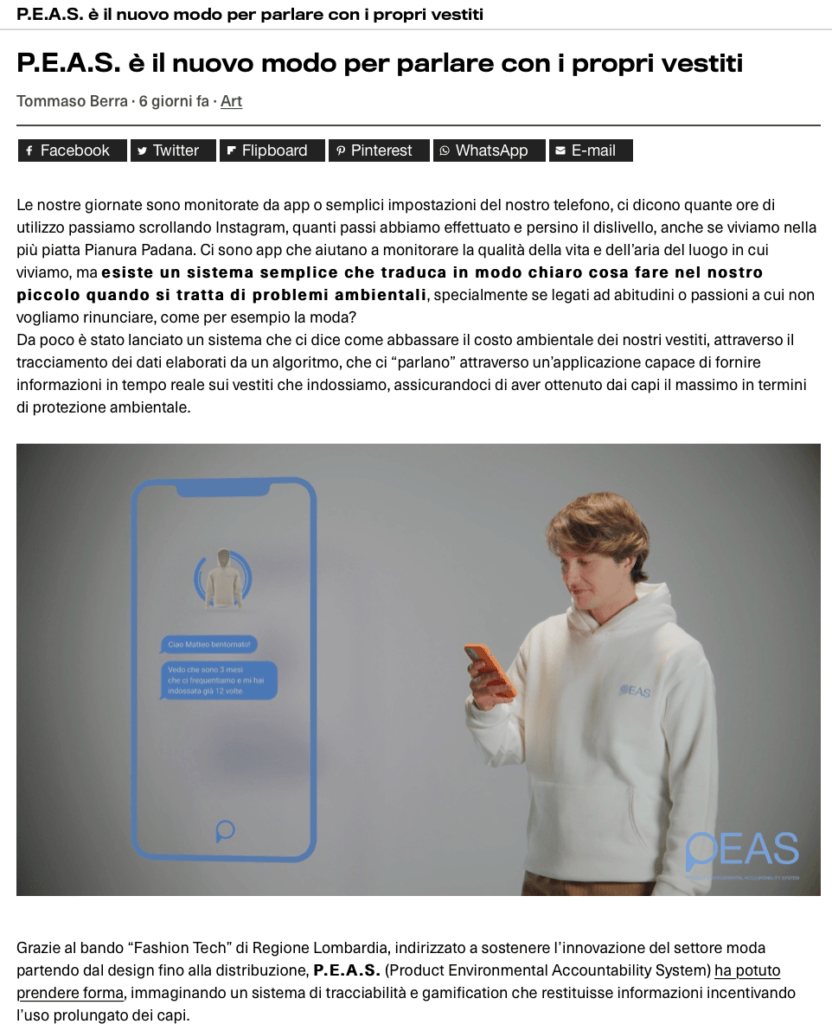 «A way to keep track of your clothes, their lives and improvements to the environment after each use. It is a solution that can open up considerable possibilities for fast fashion, a fashion sector naturally brought to continuous eruptions of merchandise that ends up unsold, irreparably polluting the environment.»