Problem
Let's think about a manufacturing company of fashion made in Italy, with hundreds of customers scattered around the world.
Let's think about the complexity of its products, famous for excellence of materials, reliability of technical performance, richness of aesthetic details.
Let's think about new lines and collections that enrich classic lines that over the years never go out of fashion and continue to be requested and purchased.
Finally, let's think about their catalogue. A wonderful encyclopedia of beautiful garments produced in different sizes and colors and that fit different target and ages.
Now, let's imagine a customer who patiently scans this catalogue and begins a correspondence with the company's sales department; a forth and back of mail and paper documents to download and print.

In recent years, globalization and COVID emergency have made it necessary to push the accelerator of digitization and rethink the way to present products quickly and easily.
Having a successful B2B product means optimizing everyone's work and making the customer journey a simple and engaging experience.
In addition, perfectly customized, the B2B product will be able to record and measure sales processes, organize and count products in stock and support after-sales activities.
All in a few clicks.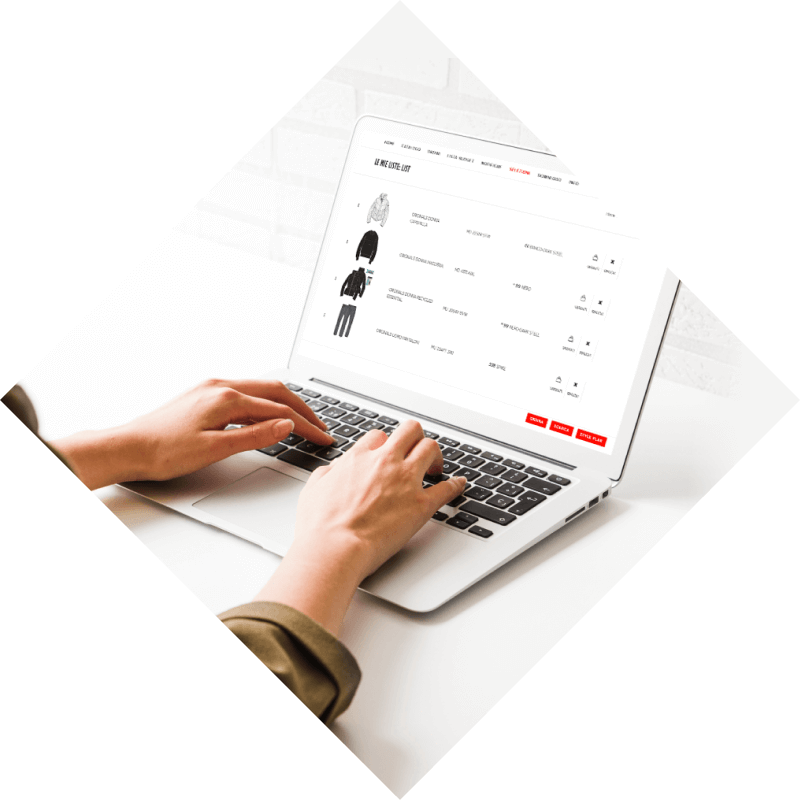 Goal
The platform created by WWG aims to give visibility to the new collections by creating a sort of "emotional" catalog that, in addition to give 360 degrees view to the garmet, also provides all the technical information.
Moreover, placing the customer journey at the core of the project, the WWG B2B amplifies the customer experience, also thanks to the multimedia contents that are loaded and updated in real time.
The desire is to create an all-in-one product, where all the actors involved in production and sales processes have the opportunity to share documents, information, photos and videos of the products in a simple and immediate way.
The platform must be accessible from tablet, easily accessible and translatable into different languages.
Removing the complexities of a paper catalogue that immediately becomes obsolete, our B2B wants to become a strategic commercial tool.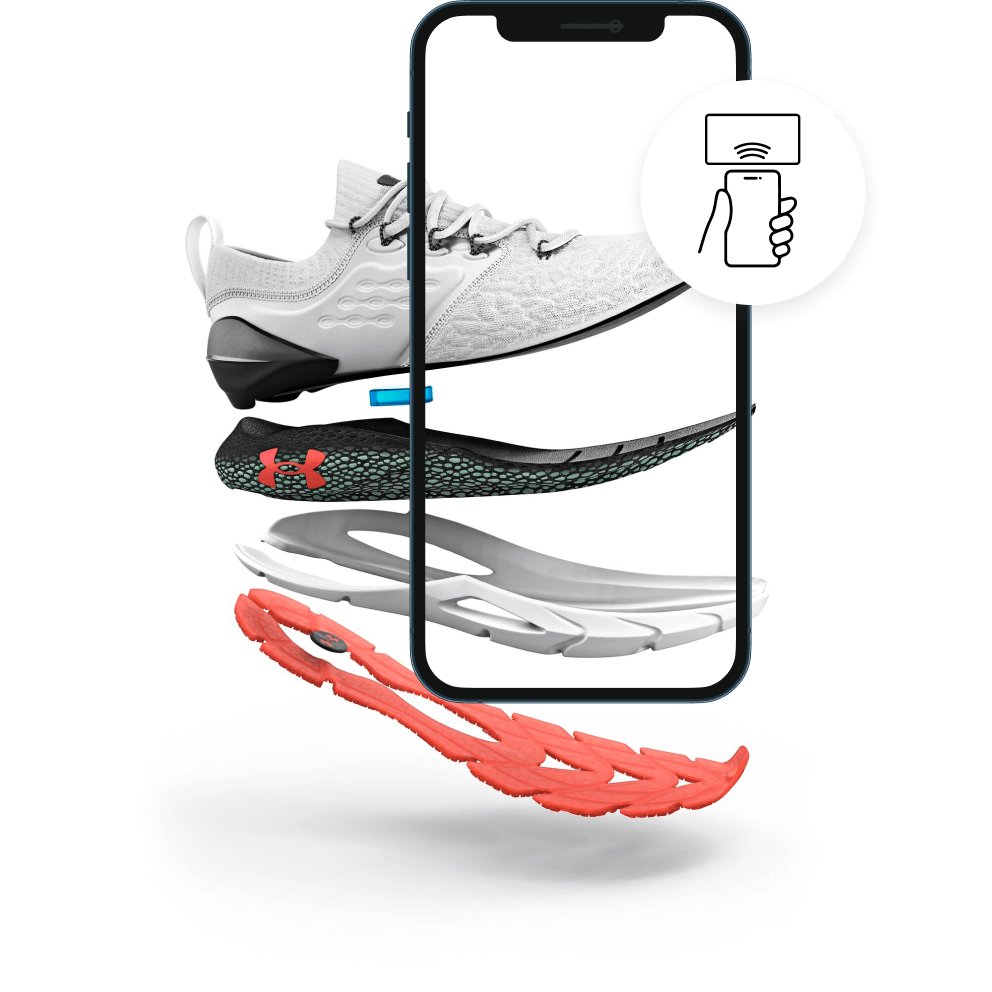 Solution
A catalogue a click away

WWG has created an interactive online catalog capable of offering an immersive and exciting browsing experience.
You can see the clothes worn by models as if you were physically in the showroom.
You will have at your disposal numerous videos and images of the garments in different colors, which can be gradually inserted in very large promotional photo galleries.
It will be possible to integrate a detailed data sheet for each product, with integrated product life cycle PLM and ERP traceability.
In addition to textual content and images, it will be possible to insert technical and emotional videos, showing for example the wearability of the garment and the elements that compose it.


In the download area the company will have the opportunity to make available to the customer certifications and printable pdf related to promotions for the final customers.
In addition, the user friendly administration interface will allow the site owner to easily configure products, purchase options and manage orders.