Intro
21 million users connected from Italy to the final of the championship that awards the title of European football champion. Over 50,000 fans in Piazza Duomo, Milan, to see the game of truth on the big screen. 200,000 Spanish users connected to Twitch for the 2021 America's Cup final.
Have you ever thought about sport as a great collective event in which users can independently build their own experience of enjoyment? Are you ready to provide a platform that takes into account all these different choices? Is this platform already suitable to manage all accesses at the same time? Have you ever tried to build a community of fans around a live streaming sports event?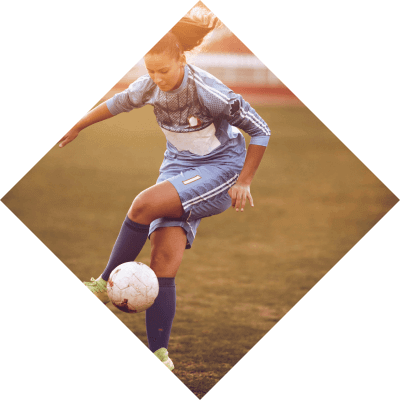 Live streaming of WWG
"The audience of sports fans is demanding, competent and very faithful. Knowing this, WWG works on technological platforms capable of bringing to life increasingly, immersive, engaging and technologically advanced experiences.
The management of such solutions, however, must be agile, fast and lean because sporting events follow increasingly dense and pressing calendars. That's why WWG, with a great experience in the development of custom solutions in different industries and for different customers, each with completely different needs and requests, launches a truly creative technological solution on the market..
Do you need more info?
Contact us!
Live matches: not only live sports streaming
In order to properly engage an audience of supporters and keep them as interested as possible in the sport event their are in, you need a fast, responsive, scalable and reliable infrastructure. Our CMS is easy to use, as you can easily access it and find all the components that allow you to build a live streaming project in one place.
We know that once you are "live", the results must be updated and all categories of users who follow the event must absolutely be informed... of everything!