Challenge
How to turn your working reality into a health technology company?
Our development teams face the same challenges that many health organizations are facing. Hospitals, pharmacies, clinics, nursing homes, after the difficulties related to the pandemic of COVID-19, are trying to understand how the latest innovations in the field of digital technologies can be used. If possible,
in the shortest possible time and within the available budgets.
Has come the time to rethink aspects related to digital health, digital health (including e-health), such as telemedicine, connected care systems, digital therapies, video consultations and the management of medical procedures.
WWG, thanks to a technological know-how of twenty years, is the right interlocutor to work on well-being, patient care, the provision of care and medicines.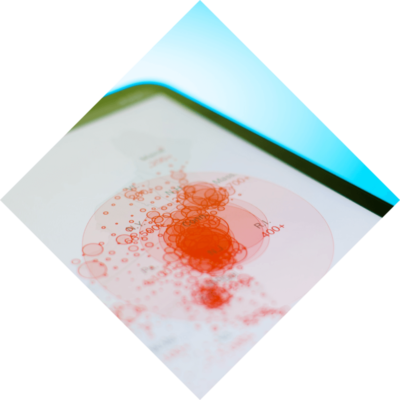 Goal
Do you ever think about a model of Medical Software Development? ?
Through a wide range of
custom development services
that includes web development, end-to-end mobile development and
various cloud solutions
, we can support the work of medical teams, redefine even the most complex flows and improve the quality of care.
Solution
These are the areas on which we can work to make a significant contribution to improving digital health:
Features of digital health platforms:
We can support you in these health-related projects and related technical-administrative aspects
Medical portals
Care plans

Schedule of appointments

medic CRM

Tools for anamnesis

Patient Laboratory Data (EHR)

Notifications and reminders

Health education projects/portals

Patient app

mHealth

Monitoring of the patient's activity and of various physiological parameters

Online consulting

Monitoring of vital signs

Registration of all administrative and diagnostic activities (RIS, PACS)

Software for research and treatment of diseases (including mental diseases)
Do you want more infos?
Contact us!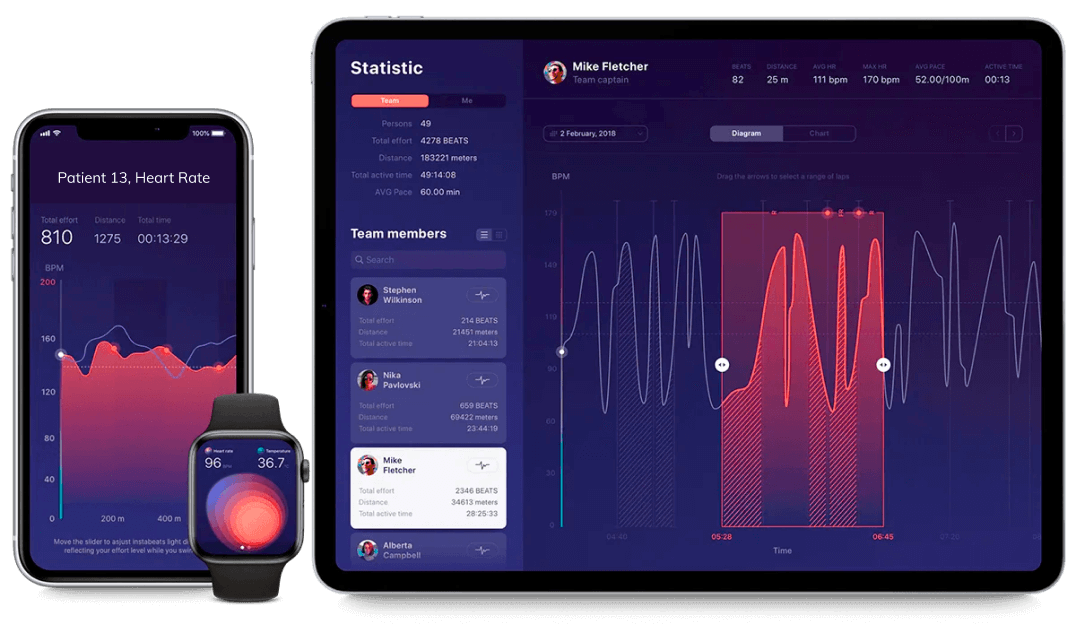 Telemedicine
Policy creation for consent procedures

Automation and cloud services for data retention

e-prescribing software

Drug tracking

Video conferencing software

Remote Patient Monitoring (RPM)

Telepsychology

Electronic file (FSE)
Other portals:
Document sharing between different providers (EMR)

Laboratory and inventory management

Traceability of medical assets

Monitoring of purchase orders

Data exchange and interoperability

Loyalty and partnership programmes

Finance and invoicing

Virtual Reality Based Simulation Training

VR-enabled chronic condition treatment

Gamification solutions

Increased hospital maps

Computer vision and image analysis

Prediction of epidemics and readmission

Identification of patients at risk

Advanced reporting