The clients
Liquid Vineyards is a start-up which introduced on the market an innovative concept of wine products' buying and selling. Wine lovers can buy the rights on one or more vineyards of a fine selection in Italy, France, California and Argentina. Through their investment they will take part in the production process, and will be able to enjoy the final product that will be delivered at their place.



The challenge
Liquid Vineyards needed a technological partner to give support and shape to their idea, translating the ambitious project into a real solution.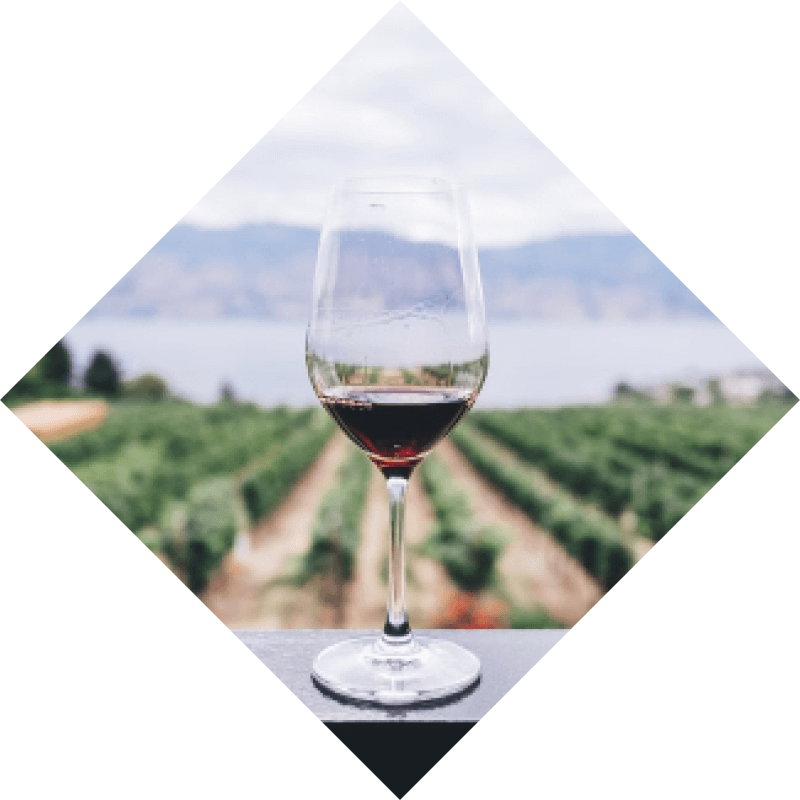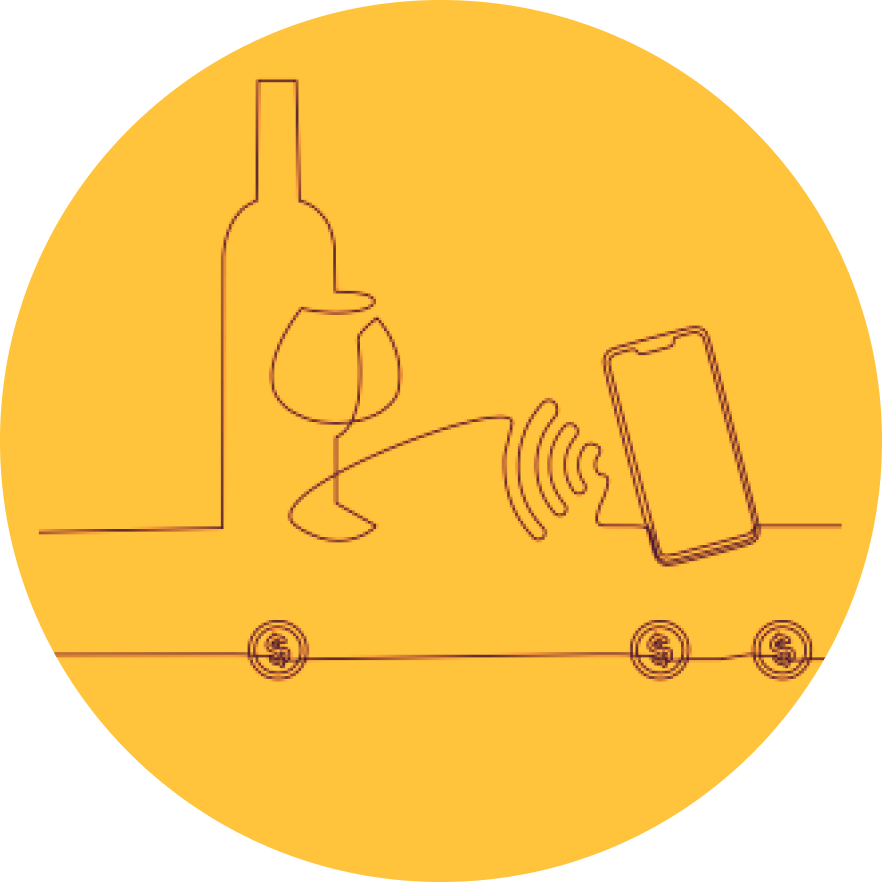 Solution

WWG planned and realized the framework supporting Liquid Vineyards' project. A mobile app was created in order to allow the end users to buy the digital vineyards' rights, display their information and be constantly informed on the working progress. The rights purchase is being translated through the use of an NFC tag, which is placed on every single vineyard and on the bottles tool. It certifies the uniqueness of an investor's property.
Is it possible to buy rights from 3 to 30 years, and depending on the time frame chosen, the amount of wine bottles will change: the longer the investment time is, the more the income will increase.
Moreover, if the user wants to withdraw his employed capital may use the LiquidVineyards Exchange™, a blockchain-based system that allows to transfer the investment to another entity or regain it with the stored income..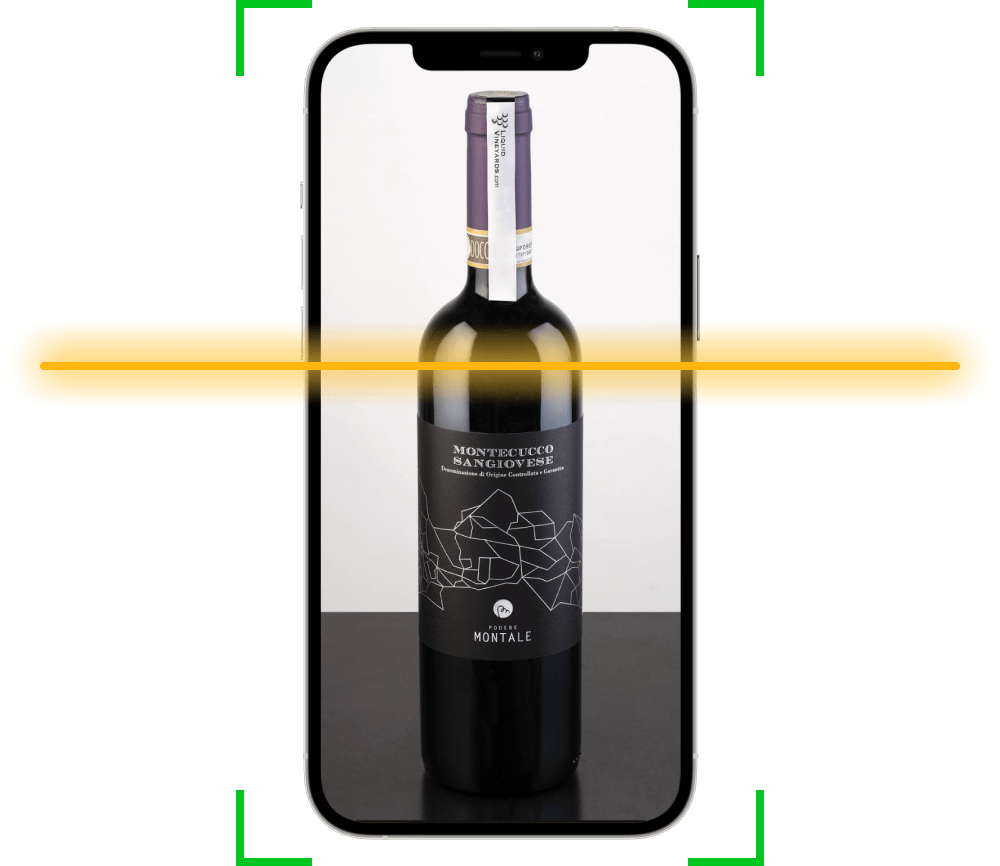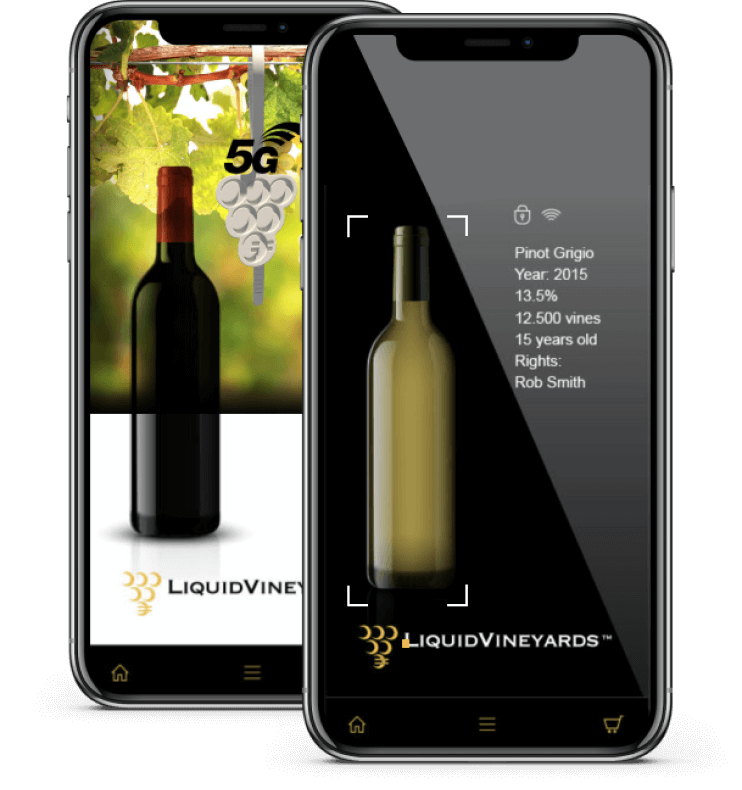 WWG also created a webapp in additional support to the project.
Thanks to it, the winegrowers can expose their winery in a digital showcase accessible from worldwide investors, opening up to a wider and more prolific market. Besides a very targeted and effective advertising, this platform's usage allows the winegrowers to obtain revenues even before the wine production starts, assuring a considerable advantage. In terms of technology it allows them to be a part of the social universe, encouraging the establishment of a tighter and more direct relation with the final customers.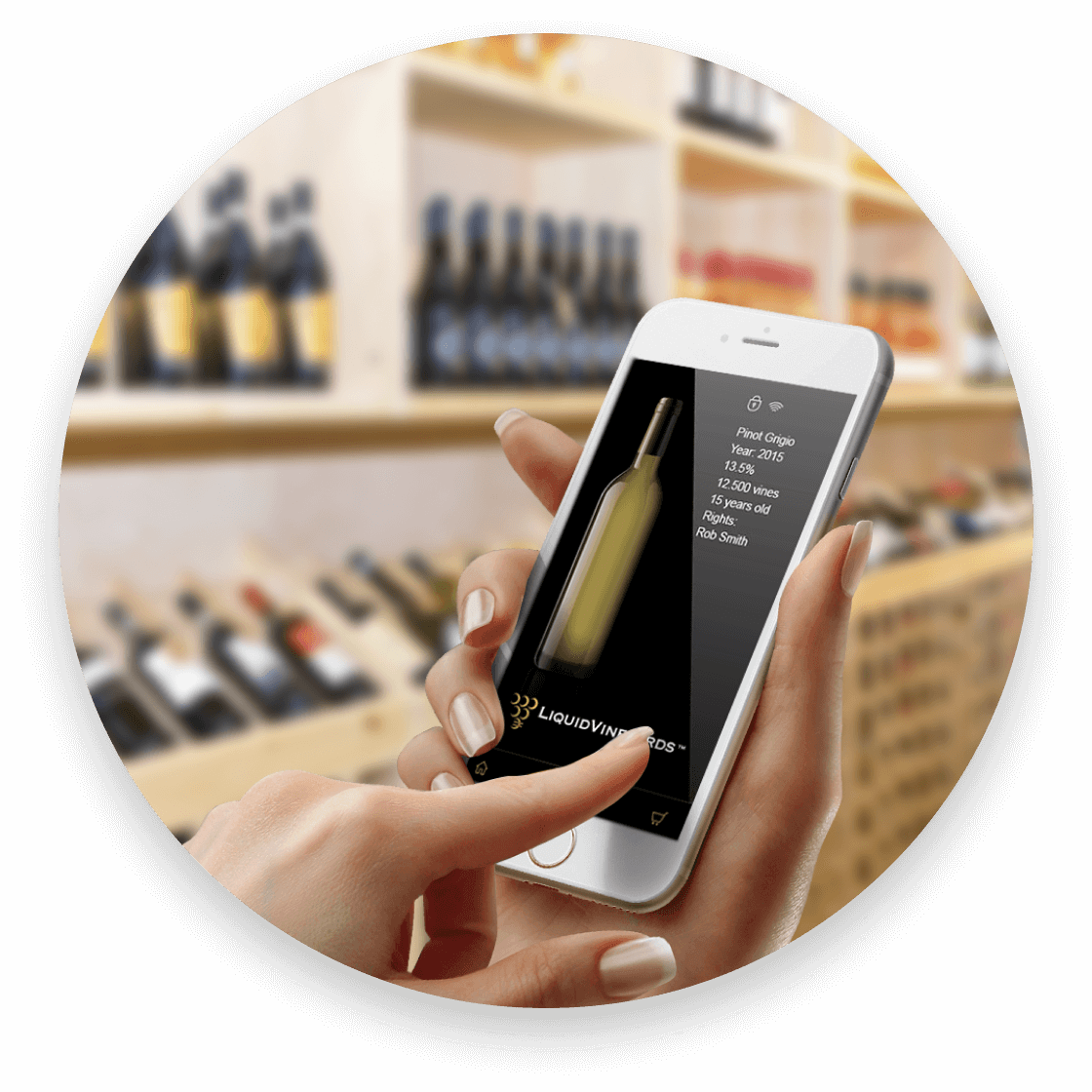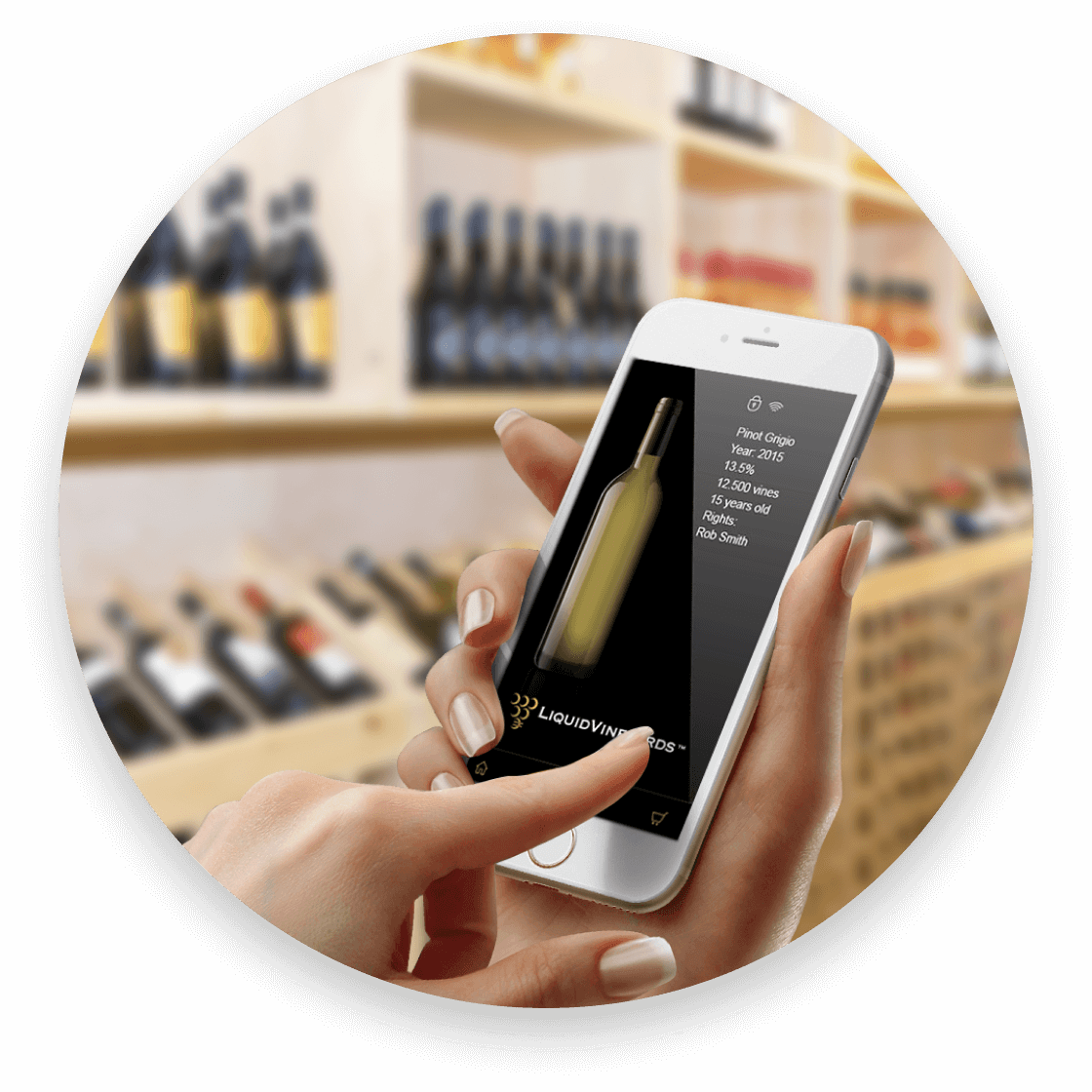 Risultati
The user gets from the platform the warranty of being able to access a certified product, coming from countries that are popular for their wine culture.

The client is also fully involved in the supply chain since its beginning, and gets in touch with the winegrower without any trading agents' intermediation also enjoying facilitated prices.

WWG's infrastructures carried out the role of bridge between the winegrowers' offer and the market demand, connecting the parts in an mutual utility exchange.