WWG and the benefits of a positive "work enviroment"
In every human being's life, work is a factor of enormous importance, which also takes up a considerable amount of time. Speacking about job, one of the most important elements for personal well-being is the existence of a positive and stimulating working environment.
This includes a wide variety of conditions, starting with the individual's perception of their job, relationships with colleagues and superiors, strong drive and possibility of personal growth. Although it is very often underestimated, a positive work environment plays a fundamental role in the smooth functioning of a company, of any size and sector.
WWG's corporate philosophy, which is always careful to the well-being of its employees, is committed to maintaining an optimal environment, taking particular consideration of four fundamental elements for the professional and personal fulfilment of each team member.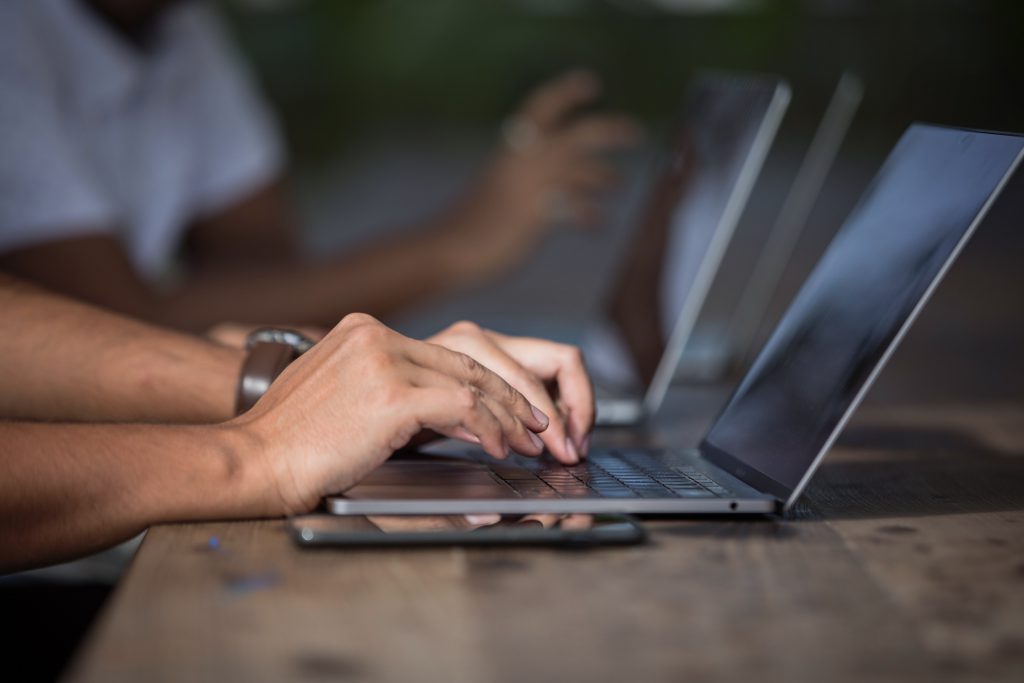 A clear and transparent communication: everyone must feel free to express his or her opinion, knowing that his or her words will always be taken into consideration with the utmost seriousness and will influence internal human and work processes .It is therefore essential to discuss the objectives and corporate philosophy, to be able to base the construction of the team on shared values, avoiding empty words and clichés and encouraging the principles that really adapt to the business and represent the cornerstones of common action. This is why WWG embraces Agile methodology, which promotes transparency and focuses on people with responsibilities and their interactions
Another very important element is the balance with private life. It is necessary never to forget that every individual is a complex universe of goals, desires and needs that cannot be realized only in the workplace. Allowing workers to devote a fair percentage of their time and energy to their personal needs will not only increase their safety and positivity, but will also increase creativity and productivity at work.
Closely linked to this concept is the investment in personal growth: in WWG a share of time and money has always been used to purchase courses and meetings on personal growth and coaching, tickets for trade conventions and more.
Recognizing commitment and results is another decisive factor in creating a positive environment: by enhancing the dedication and assiduousness of the work of employees they will be more encouraged to give their best in every situation. For this reason, WWG creates, in its business processes, spaces and times to share achieved goals and problems recognized by both the individual and the whole team, in a view of continuos improvement
In conclusion, workplace, which is often seen as a negative and forcing environment from which you want to "escape" as soon as possible, can instead be transformed into an opportunity for growth, sharing and creativity.