WWG started a standing relationship with Sitecore.
In today's world, commerce is not simply about products and transactions — it's about leveraging content and data to create memorable, unique shopping experiences designed just for you.
It is no secret that today's consumers have more power and opportunities than ever before. Consumer knowledge has increased, and at the same time their loyalty to brands is becoming more fluid.
Any brand hoping that a customer will return again and again would be well advised to offer them a hassle-free, seamless, and highly personalised customer experience.
That is what customers expect today, anything less than this is no longer enough.
Sitecore and WWG, are here to help transform your digital business, providing strategic advice on the digital transformation of your organisation and the development of your e-commerce concepts that drive conversations and strengthen long-term customer relationships.
We can also work on the design, implementation and adoption of your Sitecore e-commerce platform, helping our clients unleash the true potential of personalization, and to drive measurable outcomes & Realise Business Value.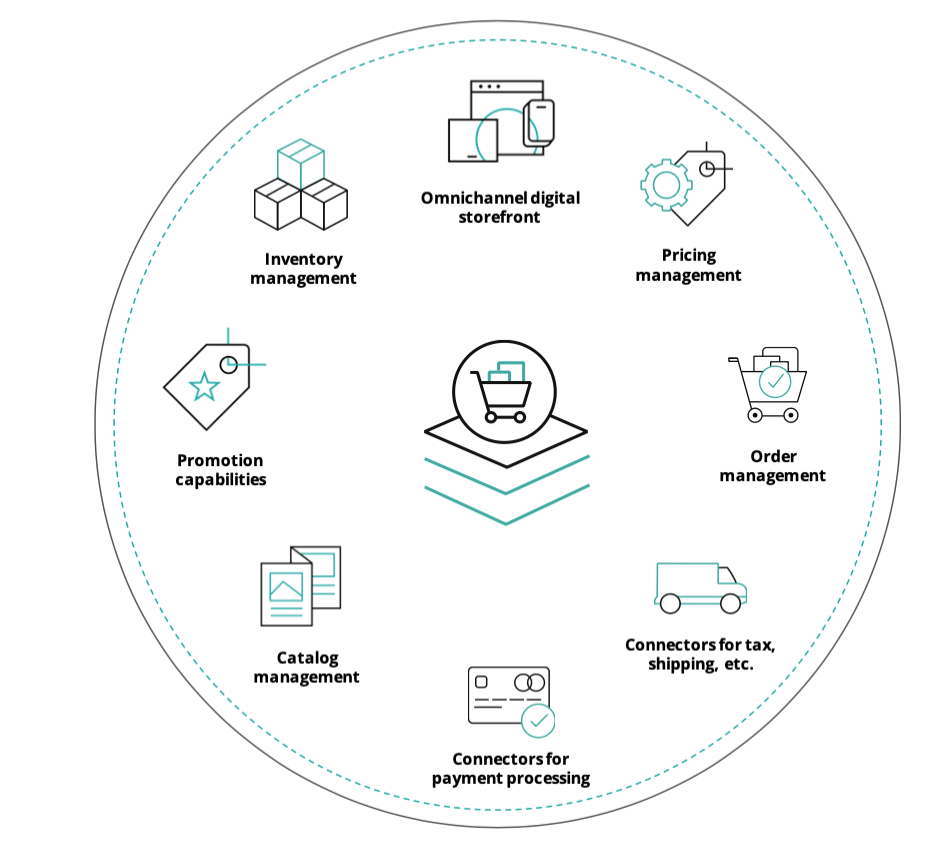 As a Specialised Partner in Sitecore Experience Commerce (XC) across Italy, WWG is an expert in optimising your XC storefront and our unique capabilities which combines customer experience strategy, atomic design and agile allows us to leverage the full suite of Sitecore technology to build connected commerce experiences on a global scale.
Our expertise in all of the major marketing technologies allows us to facilitate complex integrations across applications to give you a unified solution.
We can continuously optimise your e-commerce platform based on the KPIs that are relevant to your needs. As a result, Sitecore Experience Commerce delivers the maximum value for your organisation! We know how to get the most out of this versatile digital experience platform and create highly effective and personalised experiences for your customers.
Do you want to know more? Contact us!