For CLUTCH.CO WWG is one of the best Italian software house in the field of web development, IT services and app development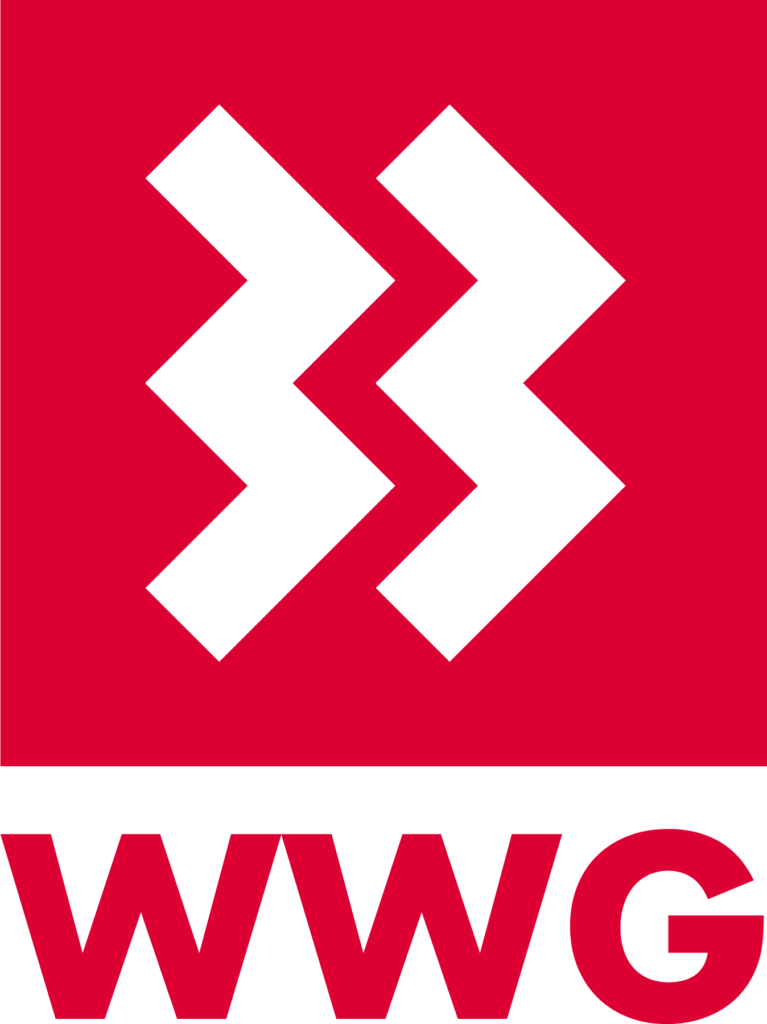 In November 2020 Clutch recognized us as one of the leading software development providers in Italy. What is Clutch? An American company of research, evaluation and review of services offered in the field of b2b. "The Tripadvisor of companies", someone defines it in this way before describing the features of the platform. The site allows companies to create a profile, enter some directories depending on the type of service offered, fill out information and receive references.
Thanks to this system, recognition and ratings become very important: the goal is to provide meaningful information for potential customers and valuable tips for companies looking for valuable IT services. Small, medium and large companies, thanks to a classification that wants to be as objective, complete and impartial as possible, try to collect information about outsourced developers. Clutch.co, in summary, helps companies looking for technological partners to get impressions of customers who have already benefited from a certain type of service (tech, design, marketing, business).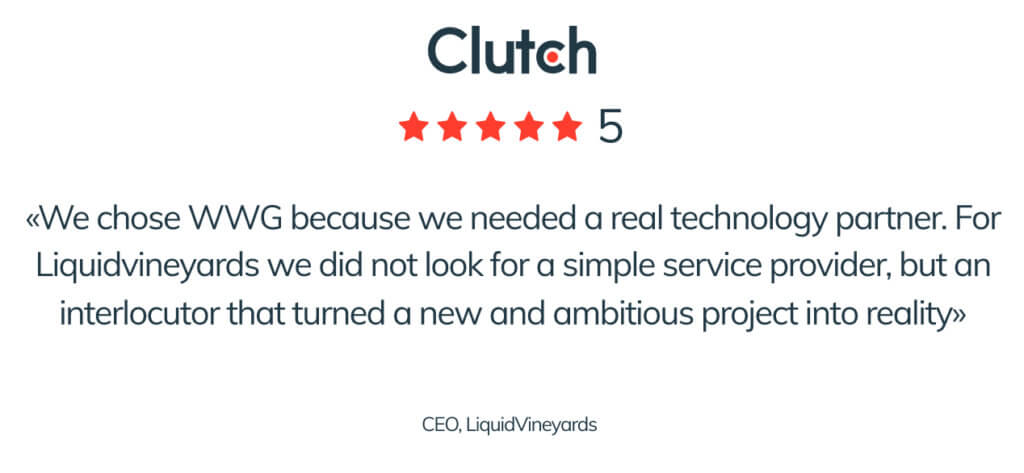 WWG is the right partner to support startups but also more structured companies to inaugurate a digital transformation process that often starts from individual projects. Among the reviews stands out in this sense the contribution that the software house has offered to COLMAR, a world-leading manufacturer of technical garments, active for years in the production of sportswear and the collaboration with Liquidvinyards, startup that allows you to exchange wine titles.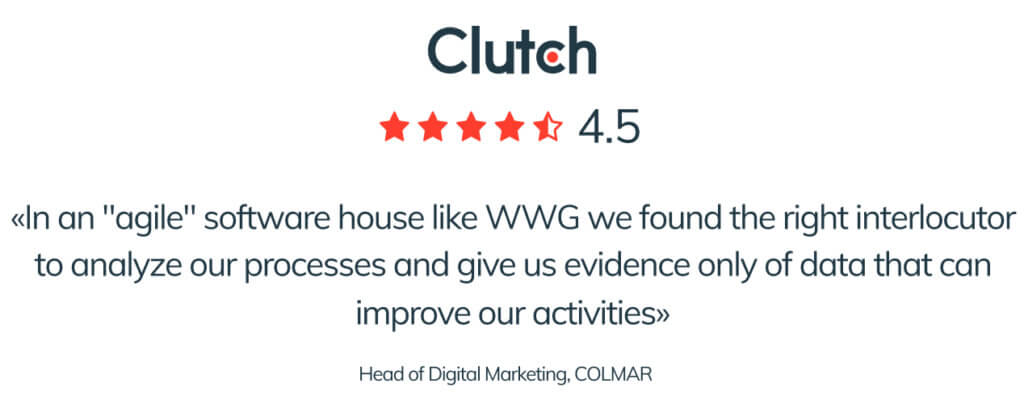 For this reason the news that the American company has included WWG in the Italian ranking of the best companies dealing with IT services has an even more significant weight, in that of the best engaged in development for the web and also among the first Italian companies for the quality of mobile applications.
To this proposal Mohamed Deramchi, CEO and founder of WWG, points out:
Here's in detail how it ranked WWG after recent contributions by COLMAR e LiquidVineyards:
Top Web Developers in Italy (n. 6 di 319 aziende)
Top App Developers in Italy (n. 1 di 154 aziende)
Top Italy IT Services Companies (n. 2 di 140 aziende)
WWG designs, manufactures and monitors solutions that allow Italian companies to start technological change processes and test solutions that can create real value, reduce waste, involve different work teams and improve efficiency in the management of business processes.
For more information, a copy of this news as an attachment to a direct email, for interviews with WWG professionals or more details: