CRM Management Software
WWG is a software house specialized in the analysis of sales cycles and in all stages of business processes. For years it supports managers in the development of new business through evolved management software CRM (Custom Relationship Management), a management CRM with personalized services, able to optimize the management of the customers and to make more performing all the productive row of the companies, to make it "Agile" and more and more profitable.
Our software development team is ready to make your sales more efficient, increase the number of leads, improve conversions and margins by examining the business problems that can be solved by a customized CRM management software. A properly optimized and automated CRM management is able to provide a lot of data on purchasing processes, analyze marketing activities and customer service, and increase the productivity of all professionals involved in the process.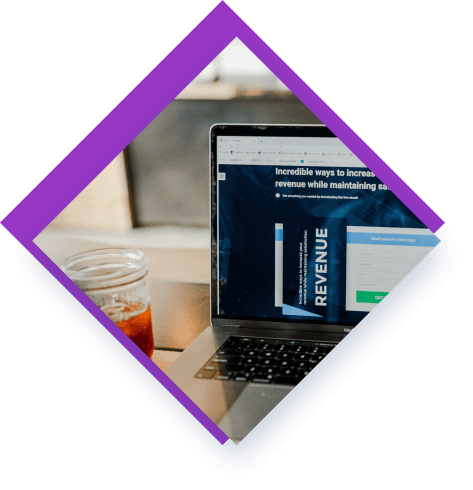 Clients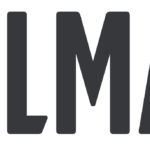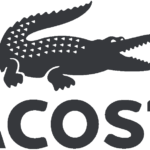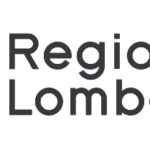 CRM Software Services
WWG, in compliance with the Agile methodology, is able to develop, implement, migrate and support customized and scalable solutions for managing customer relationships. We aim to help you achieve measurable business results with our high value services.

Here's what WWG can do as a professional partner:

Analysis of existing HUB data, resources and all interactions
Planning and design of a customized system
Migration and modernisation without impact on business processes
Integration with automation, data management and reporting software
Customization (API, plugin, dashboard, plug-in)
Ad hoc CRM development (and related applications)
Implementation and deployment (user experience focus)
Support and maintenance (continuous for systematic improvement)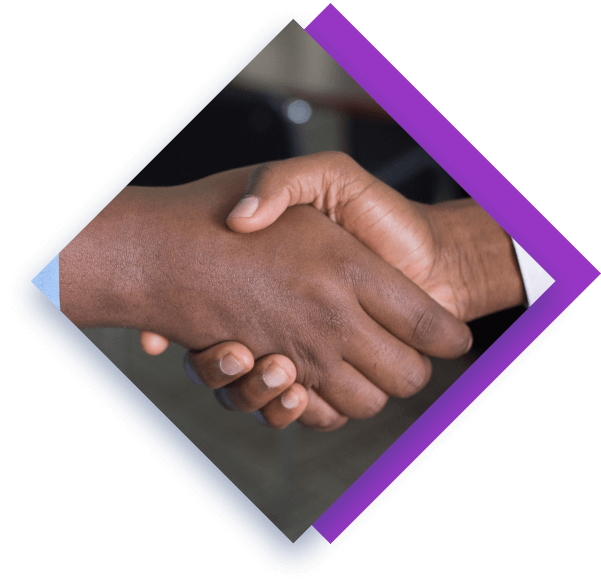 The advantages of crm software


CASE STUDIES
1TrueId
1TrueId
Services: Cloud Mobile QA UX/UI Web
Tecnology: CD/CI DevOps Docker JavaScript Microservices Mongodb React Native ReactJs SQL Server
Door Mobile App
Door Mobile App
Services: AWS QA UX/UI Web
Tecnology: CD/CI Cloud native DevOps Mongodb React Native ReactJs
"The meeting with WWG was particularly proactive in terms of ideas and projects. I willingly give this testimony for the correctness of the relationship established and maintained with satisfaction."
Claudio Trapani, Direttore / Federfarma Lombardia
"The support of WWG in the years in which the publishing company has been operating has been fundamental, a precious and irreplaceable partner that has guaranteed an optimal daily operativity"
Giuseppe Tchilibon, CEO / Lulav Editrice
"In an "agile" software house like WWG we found the right interlocutor to analyze our processes and give us the evidence of the datas that can improve our activities. WWG, in addition, has been developing software for many years following the lean philosophy".
Luca Gargantini, Head of Digital Marketing / COLMAR Manifattura Mario Colombo
We chose WWG because we needed a real technology partner. We were not looking for a simple service provider, but an interlocutor who understood our objectives well, the type of services we wanted to promote and turn into reality a new and ambitious project.
Luigi Boschin, CEO / Liquid Vineyards
Contact us!
Do you want to get more information about our CRM? Why not send us an email?