5 THINGS YOU DON'T KNOW ABOUT A (GOOD!) MVP
Investing in a new idea, founding a startup, bringing innovation to the company… have you ever heard of minimum viable product?
The history of MVP
There are many definitions of MVP. Many as many companies decide to experiment and open up to continuous improvement paths. What is an MVP? The number of answers to the question is equal to the number of working groups that choose to market new products or services creatively using this methodology. This theory is not very prescriptive and agile for solving complex problems, to be honest. In fact, the meanings attributed to it. MVP acronym is variable. Depending on how you design it, you realize it and you use it.
One thing is certain, in "The lean startup" by Eric Ries already mentioned in the WWG blog, is provided a definition of MVP from which to start, but with respect to a certain flexibility it is right to consider it a "light" framework. This is also why it is particularly suitable for startups as well as for established companies and even for aspiring investors. Having a minimum viable product serves to develop a certain adaptability. Ability that helps, predictably, in contexts also very different from each other.
MVP, also from the first posts of the blog of Eric Ries then collected in book, is defined as "version of the final product". It's not said to be the final product! Although in any case it allows you to collect most of the information with minimal effort.
1. What (really) is an MVP?
MVP refers above all to the momentum towards a new adventure. For some, starting to think in terms of minimum viable product means living a real new beginning, a time when your career is reinvented, a new professional adventure part and a dream can become a reality.
You can start a business while working full-time for a larger group, while you have an open-ended contract and you have some extra certainty about your future. However, when the big challenge confronts you, you can seriously accept how each new business project requires only if you are willing to invest time and resources in something that is being born from scratch. MVP, in this sense, means above all seizing an opportunity so as to mitigate all the risks and learn.
According to many experts in minimum viable product, the acronym should be slightly modified in Market Viable Product (product operating on the market) instead of product Minimum Viable Product (initial version of the product). At the cost of having a product that is even minimally profitable, this is the advice of those who have gone through it, it is better to have a product that could already be on the market and well behave in comparison with all the others. Yes, because being on the market, to put it mildly, is a constant challenge. You need a plan in every minute.
Here are the five stages of a "resistant"minimum viable product MVP :
1.Ideas and research
An idea based on research should be developed according to the uses and needs it manages to meet
2. User-centred design
Product design should be done according to the user's perspective and what users are really looking for in terms of benefits, service, ease of use, etc.
3. Number of characteristics
There may be many activatable features in your product, but in MVP you only need those with the highest priority. That is, those that are able to satisfy the initial users and that have the possibility to evolve, improve, progress in the future
4. Creation of the product
Keep in mind that although it is a minimum viable product, quality should match the needs of users. It should provide them with value
5. Validate and implement
Collect feedback and make the necessary improvements to the product to retain users and attract new ones with an optimized product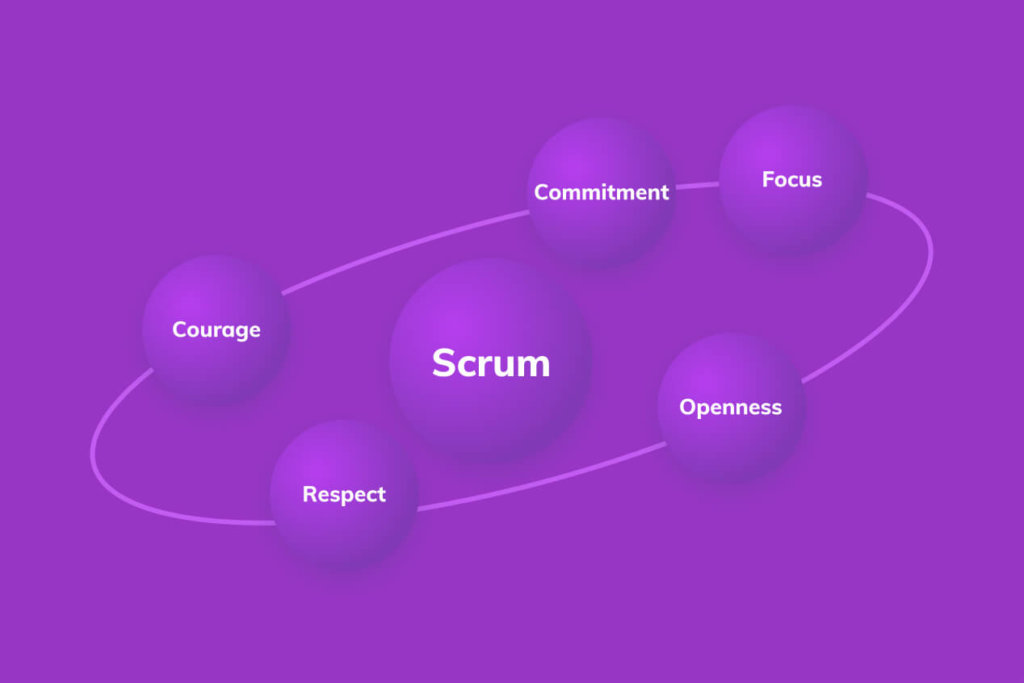 2. MVP meaning and strategy
Asking yourself many questions is the first step to shifting attention from "success", which objectively at the beginning is very far, to smaller goals and at hand. A minimal product, a test website, a landing page or a demo, in short, your MVP, will allow you to probe the market, explore new business opportunities, understand where there are uncertainties. Only the latter can result in future actions to move forward. A good MVP will allow you to change course and call everything into question. Have you ever wondered if…
Does your idea require teamwork?
Are there any financial risks?
What professionals do you need?
How many man hours each?
Raffaele Gaito, one of the top Italian experts at Growth Hacking has identified 9 thematic areas in which to ask this kind of useful questions.
Here are the types of questions to get business idea examples:
Assessing new opportunities
Know the scenario in which you move
Value proposition
Make decisions
Be creative
Analyze the business
Innovation and change
The customers
Job success
Many leading companies in the sector have started from someone who has thought well to spend weekends in the cellar. Many groups that are now structured are the result of a good number of nights spent in the garage. You need a minimum viable MVP product because it is good to know that many families are destroyed without a system. Protect your priorities by thinking about how to have one. The minimum product will be the first act of your new plan.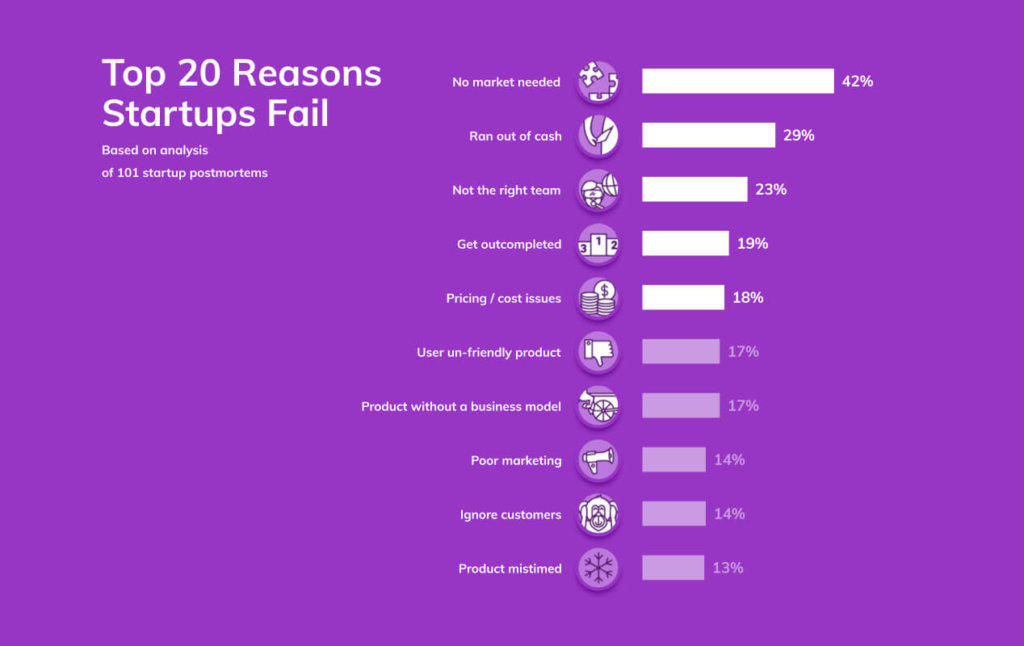 3. MVP means to start small
The most lasting things begin small, but already at the beginning they have in themselves everything that is needed. Trust those who normally use this approach to innovation in the market. In this sense software houses have a competitive advantage that comes from lean thinking and agile methodology. Tackling complex problems is exactly the challenge behind the creation of new software. WWG and other top development companies can guide you in this strategy because it is the only structured way to launch new products they put in place.
To not let your new startup die or your idea in general, choose to manage your new processes in tandem with the expectations of your first customers. Defining the necessary features will be the result of what you gradually show your first users. The latter will subscribe to your website, your landing page, your software, your app, your e-commerce or in some other way will show an interest in the functions you have assumed. The list of requirements you will need to work on and make your developers work should be derived from the analysis of this feedback. If you focus on that, you have a better chance of success.
Funding a roadmap driven by your MVP will become your challenge after the beginnings. Business idea examples. These are the stages of a process that is above all creative. This way of working according to progressive improvements of an initial solution is based on the Build, Measure, Learn paradigm.
4. MVP to always improve
MVP is the first stage of a process that is extremely important in the field of product or service management. When working in lean or hybrid environments, you will often hear about Minimum Viable Product (MVP). The methodology is really functional if you consider it as a constant creative exercise to solve internal and external problems. Ideal for a working reality that has a passion for optimizing the resources available.
To simplify even more, MVP is a development technique in which a product prototype is developed with basic features sufficient to meet the needs of the first users. Once Product Managers get feedback from the initial users, they can really test the feature set and start the full version of the product.
The advantage of Mvps in terms of business idea examples is that it reduces design costs, production and the risk of future investments related to the opportunity that the product is not accepted on the market. It offers a safety net to all your startup or your company if you have managed to get this philosophy accepted starting from your PM that thanks to the system based on a minimum viable product can be certain of what the product on which it is working needs and if it will have a success.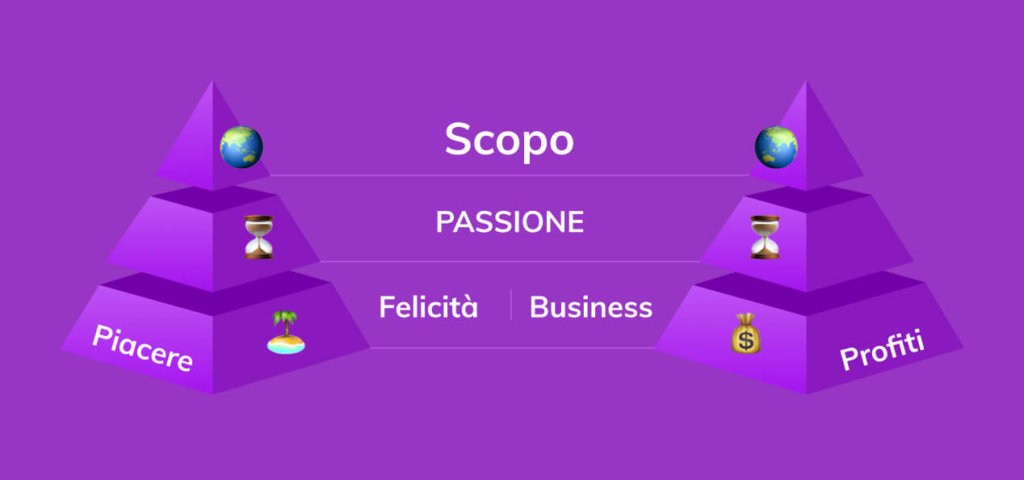 A well-designed MVP should have the following characteristics:
The initial product should have a minimum value, but with features that people are willing to use
Should be able to retain users because attracted by its benefits (whose maximum parts will be realized in the future)
Its future development or improvement should be based on feedback from users
The hypothesis and validation phase of an idea should take place with minimal resources
Accelerate the learning of those involved in the process
Reduce development, design and release hours
Getting the product to the first customers in a rather short time
Operate as a base for other products that will follow the first
Allow to establish what are the skills that a team has in thinking, realizing and launching a product
Provide a quick estimate of the possibilities of a new brand
5. Types of MVP
How much does it cost to create a minimum viable product, for example, for a startup? The total price depends on many factors:
The number of functions in your product
The complexity of the characteristics
The development team to involve (internal, outsourcing, freelancer, agency…)
Core Feature
WWG can suggest you how to work on a single feature that we will arrive together by aligning all the work teams in order to understand if the problem to be solved is relevant, is felt by everyone and if you can accurately measure the market response to the solution offered.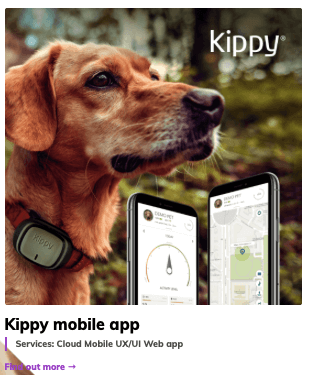 Demo
Even if the product does not exist. WWG can help you build a roadmap of the features you could release and/or a description of the new solution to be launched on the market in its individual functions to understand if the latter has a real demand.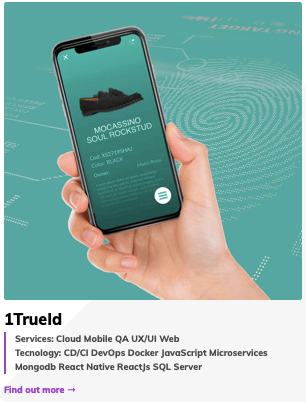 Wizard of Oz
If you want to test a minimum viable product to validate your idea based on appearances, this is the method for you. In short, the work behind the scenes is completely manual to give the customer an idea of what will happen when everything becomes automated.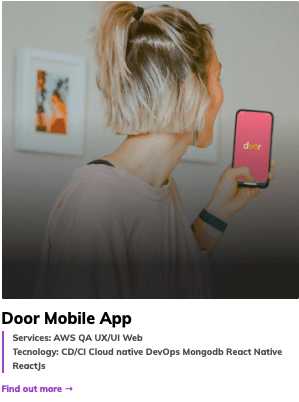 Concierge
MVP acronym, ok. Your service, however, may be based on the concierge is similar to the Wizard of Oz but different to user experience. Also in this case an automatic service is simulated but the customer knows that he is interacting with a human or using free digital tools.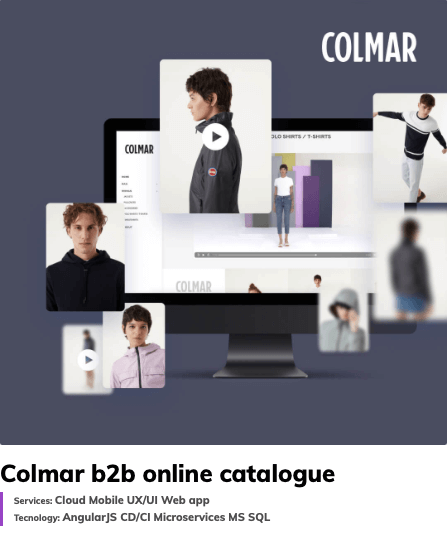 Piecemeal
If you want to create the prototype of your product without having to build it from scratch you can use a Minimum Viable Product Piecemeal. To build the Minimum Viable Product you can use tools that allow you to do so without having special skills and/ or large investments.
Crowdfunding and Pitch Deck
We come to the most difficult question: the funds. There are platforms that allow you to validate your MVP by selling at a lower price than what maybe one day will be the public one your product. Or you can present your idea to potential investors.
Are you sure you want to give up your idea right now?