WWG Becomes a Benefit Corporation: A New Commitment to Social and Environmental Sustainability
WWG, the leading Italian ICT company, is now a benefit corporation, reiterating its commitment to social and environmental sustainability and supporting the United Nations Sustainable Development Goals (SDGs).
WWG, a leading Italian software house, has taken a significant step towards sustainability by becoming a benefit corporation. This move shows WWG's ongoing commitment to social and environmental responsibility and its determination to create a positive impact on society.
As a benefit corporation, WWG has pledged to create value not only for its shareholders but also for society and the environment in which it operates. This new status will enable WWG to pursue its mission of achieving social utility purposes, which includes its dedication to sustainable business practices.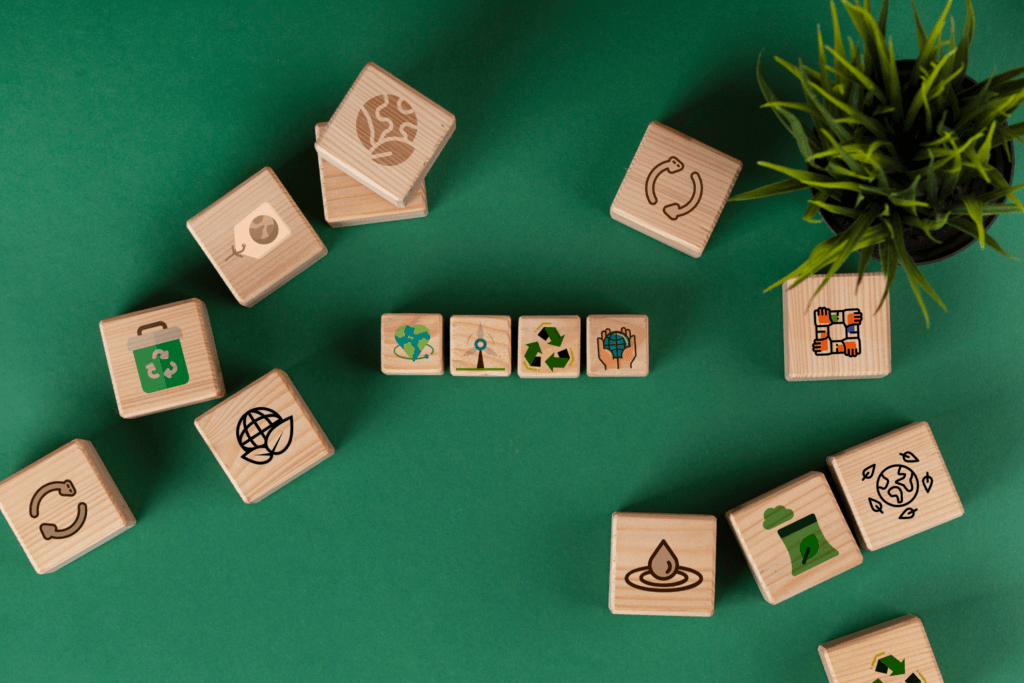 "As a benefit corporation, we at WWG are committed to creating value not only for our shareholders but also for society and the environment. Trust and integrity are at the core of our relationships with our stakeholders. We believe in sustainability, and our dedication to the UN Sustainable Development Goals reflects this commitment.
We also believe in equality and diversity, which are essential for creating an inclusive workplace where everyone feels valued. Delivering value to our customers is at the heart of our business, and we strive to innovate constantly to provide high-quality products and services that meet their needs.
By educating our customers, suppliers, employees, trade unions, and partner institutions, we aim to collaborate effectively, maintain alignment of values, and share the positive outcomes that we have achieved over the past two decades.
In summary, as a benefit corporation, WWG is dedicated to creating value for society and the environment by upholding the values of trust, integrity, sustainability, equality, diversity, delivering value, and innovation."
Mohamed Deramchi, CEO e Founder di WWG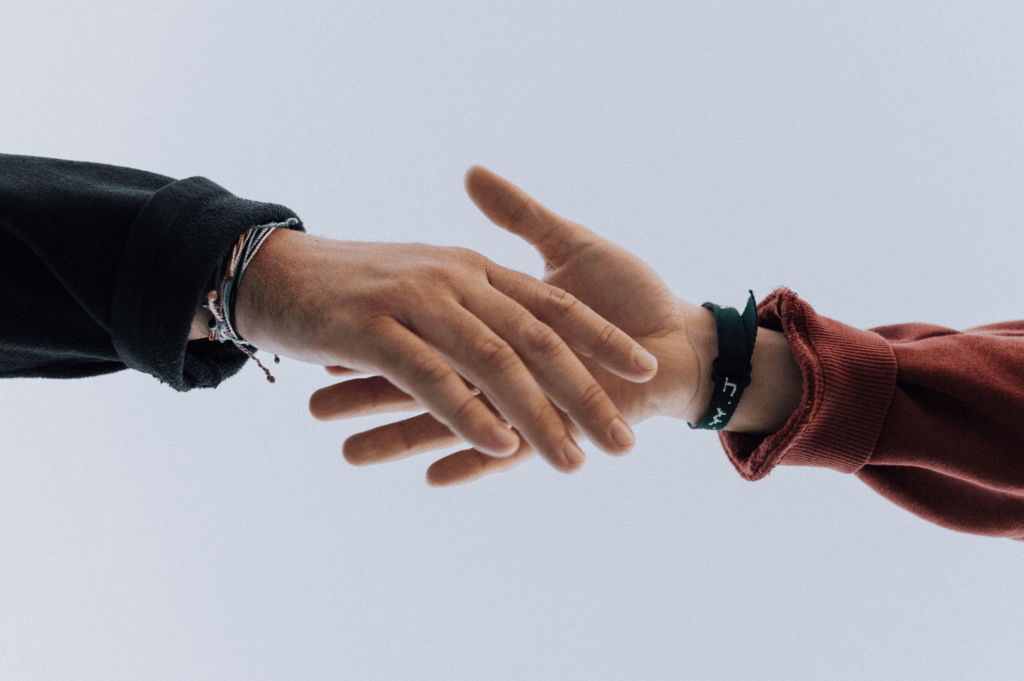 The transformation into a benefit corporation represents an essential evolution for WWG, which has always been attentive to sustainability issues, as demonstrated by its commitment to the SDGs. By becoming a benefit corporation, WWG is taking an even bigger step forward in its dedication to sustainability.
WWG's commitment to social responsibility extends beyond environmental sustainability. The company has been providing training and employment opportunities to individuals in Algeria for several years, working towards creating a dignified future where people can work and contribute to society. WWG actively trains and employs individuals with different skill sets, effectively alleviating poverty and generating jobs in developing countries.
Furthermore, WWG is committed to preparing a social balance sheet that transparently reports the activities carried out and the impacts generated on society and the environment. This will allow the effectiveness of the policies adopted to be evaluated and any areas for improvement to be identified.
WWG's commitment to sustainability is evident in its support for various social and environmental initiatives, such as supporting associations that aim to improve exchanges and interactions between people, communities, and peoples with the aim of helping the poorest. WWG is also committed to creating applications that facilitate the recovery of food and its free distribution, to fight against social exclusion and reduce food waste.
WWG has also made charitable donations to various organizations, including an orphanage in Poland and Ukraine, Caritas which helps people in need, the pediatric oncology department in Monza, and the Arca Comunità Il Chicco, an organization dedicated to assisting and caring for individuals with cognitive disabilities.
WWG is also collaborating with the Machiavelli Institute in Pioltello and the Italian Association OKR to help students become protagonists of a personal life project and acquire a greater awareness of their potential, through the project "Let's learn to use the OKR." Additionally, WWG is working to have the least negative impact on the environment, the economy, and the community, through the implementation of socially responsible policies and the use of environmentally sustainable resources. It welcomes customers by giving them a tree, as a gesture of gratitude and love for the planet and for ourselves.
WWG is also contributing directly to achieving SDG 17 (Partnerships for the Goals) through its participation in different projects and initiatives, such as P.E.A.S., and cooperating with green partners such as 17tons. The company also supports various charitable initiatives, such as providing assistance to the victims of earthquakes in Turkey.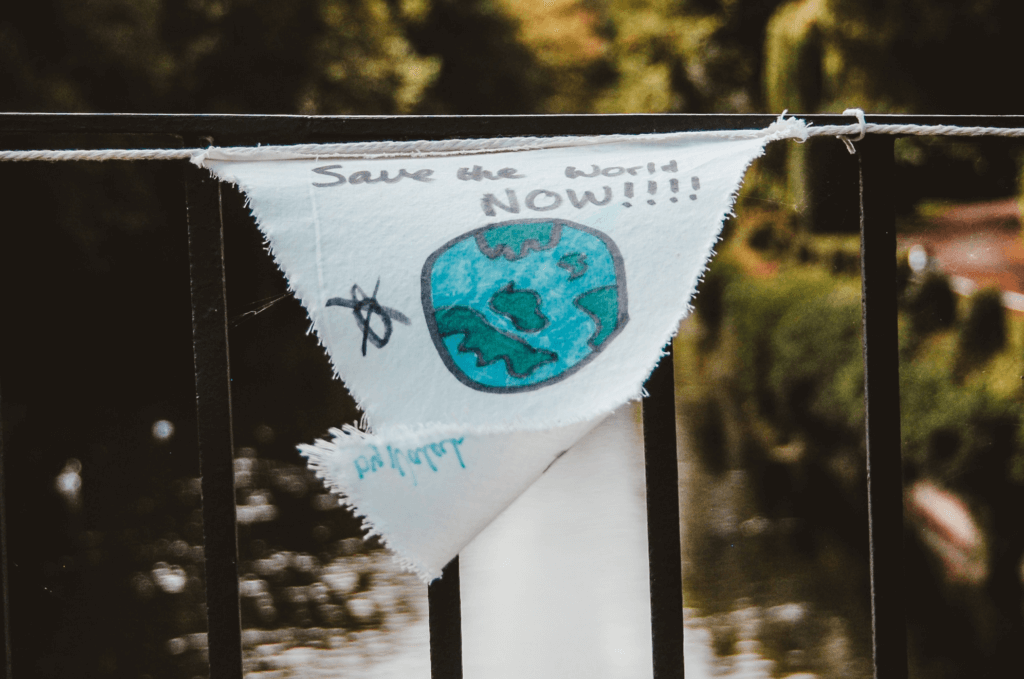 In conclusion, by becoming a benefit corporation, WWG is taking a significant step towards a sustainable future for everyone. The integration of social and environmental considerations into its business model shows WWG's commitment to making a positive impact on the world.